Drain grates – we walk over them, drive over them, and often, take them for granted. But did you know that the quality of drain grates can significantly impact public safety, property value, and even aesthetics? That's where professional drain grates suppliers come into the picture. In this article, we delve into the advantages of choosing reputable drain grates suppliers and how they can guarantee top-quality, durable, and customized products for your specific needs.
Why Quality Matters in Drain Grates:
The importance of quality drain grates cannot be overstated. Whether it's for industrial, commercial, or residential use, these grates play a crucial role in managing water flow, preventing blockages, and ensuring safety. High-quality stainless steel drain grates, for instance, are resistant to rust and corrosion, making them a durable and cost-effective choice for many properties and projects.
The Role of Professional Drain Grates Suppliers:
The role of professional drain grates suppliers cannot be overstated in today's construction and infrastructure industry. These suppliers are not merely purveyors of steel or iron grates, they play a vital role in ensuring the safety, efficiency and longevity of our urban environments.
It's the suppliers who often collaborate with architects, engineers and builders, providing expert advice on the best grating solutions for specific needs. They understand the unique characteristics of each material, and how they respond to varying environmental conditions. This expertise is critical in preventing issues such as water logging, flooding, and damage to infrastructure.
Beyond their technical knowledge, professional drain grates suppliers also uphold high standards of quality and reliability. They source their product from reputable manufacturers, ensuring every piece meets strict Australian standards and regulations. This guarantees the end user a product that is durable, safe and fit-for-purpose.
Furthermore, they offer a range of designs to cater to both functional and aesthetic requirements. The choice of patterns, shapes, sizes, and finishes can dramatically impact the overall look and feel of an area, contributing to the urban aesthetics while still performing its core function effectively.
Benefits of Choosing Reputable Suppliers:
Selecting a reputable supplier for your drain grates is a decision that can significantly influence the success of your project.
When you choose a reputable supplier, you're investing in peace of mind. You can trust that the drain grates you receive will be of the highest quality, engineered to withstand even the most demanding conditions. This ensures durability, meaning fewer replacements and, ultimately, cost savings for you.
Reputable suppliers also have a wealth of industry knowledge and experience, which can be invaluable. They can guide you through the selection process, ensuring that the drain grates you choose are the best fit for your specific needs.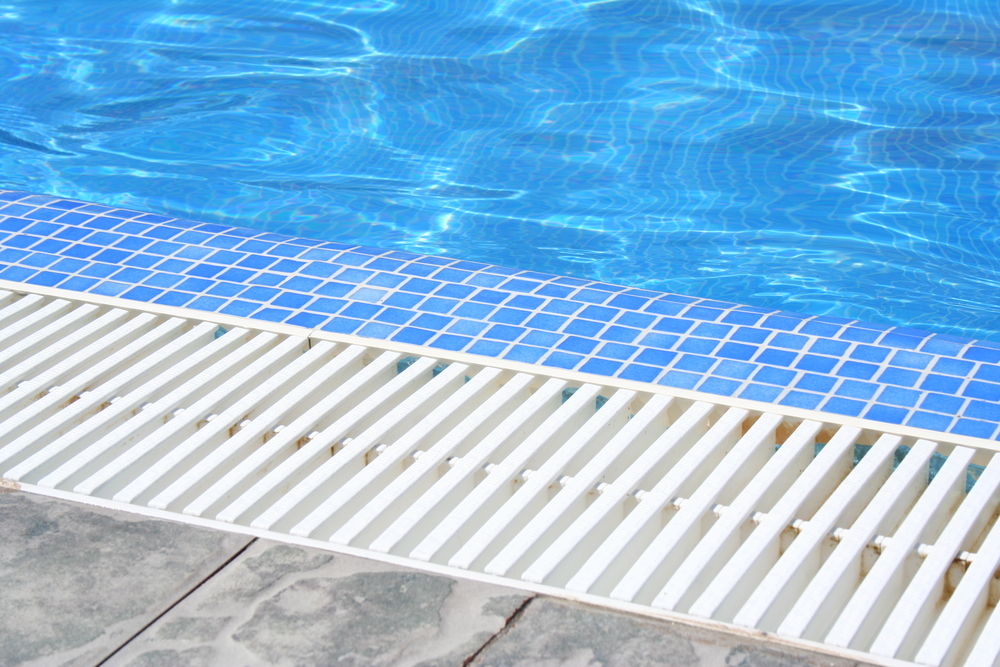 Reliability is another significant benefit. Reputable suppliers have robust processes in place to ensure timely delivery. This means you can plan your projects with confidence, knowing your materials will arrive when you need them.
Finally, customer service is a hallmark of any reputable supplier. They'll be there to support you, not just during the purchasing process, but also after sales, addressing any concerns or issues promptly and professionally.
Factors to Consider When Choosing Drain Grates Suppliers:
Choosing the right Drain Grates Suppliers is a crucial aspect that shouldn't be overlooked. There are a number of factors to consider before making a decision. Firstly, consider the reputation of the supplier. A reputable supplier is more likely to provide high-quality products and reliable service. Check client reviews or ask for referrals to assess their credibility.
Secondly, look into the range and quality of products the supplier offers. The supplier should provide a wide assortment of grates to accommodate different drainage needs and preferences. The grates' durability and resistance to wear and tear should also be considered as it speaks volumes about their quality.
The supplier's location is another factor worth your attention. Local suppliers are often the best choice as they can provide quick deliveries and easier communication. Furthermore, consider the pricing. While it's important to avoid low-quality, cheap grates, you also don't want to overpay. Look for suppliers who offer competitive prices without compromising on quality.
Lastly, customer service is pivotal. The supplier should be able to provide prompt responses, clear communication, and after-sales service. Remember, a good supplier values their customers and strives to build long-term relationships with them.
Conclusion:
Partnering with a reputable drain grates supplier is a crucial decision that can significantly impact the safety, functionality, and aesthetics of your property or project. By ensuring quality, durability, and customisation, these suppliers play an essential role in helping you get the most out of your investment. So, next time you walk or drive over a drain grate, remember the importance of a trusted supplier behind it!
In conclusion, choosing a reliable drain grates supplier can provide you with high-quality, durable, and customized solutions that cater to your specific needs. So, take the time to research, ask the right questions, and make an informed choice. After all, when it comes to drain grates, quality and reliability truly matter!