Pune, often referred to as the cultural capital of Maharashtra, is a city where tradition seamlessly blends with modernity. Known for its rich history and educational institutions, Pune is also becoming a hotspot for real estate development. Among the leading real estate developers making their mark in this vibrant city, Vilas Javdekar Developers stand out with their signature projects that combine innovation, sustainability, and luxury. In this blog, we will delve into some of Vilas Javdekar projects in Pune that have left a lasting impression.
Yashwin Hinjawadi:
Located in the heart of Pune's IT hub, Hinjawadi, Yashwin Hinjawadi offers a perfect blend of work and leisure. This project features thoughtfully designed 2 and 3 BHK apartments, making it an ideal choice for IT professionals and families alike. The strategic location, coupled with world-class amenities like a clubhouse, swimming pool, and landscaped gardens, ensures a comfortable and convenient lifestyle for residents.
Palladio: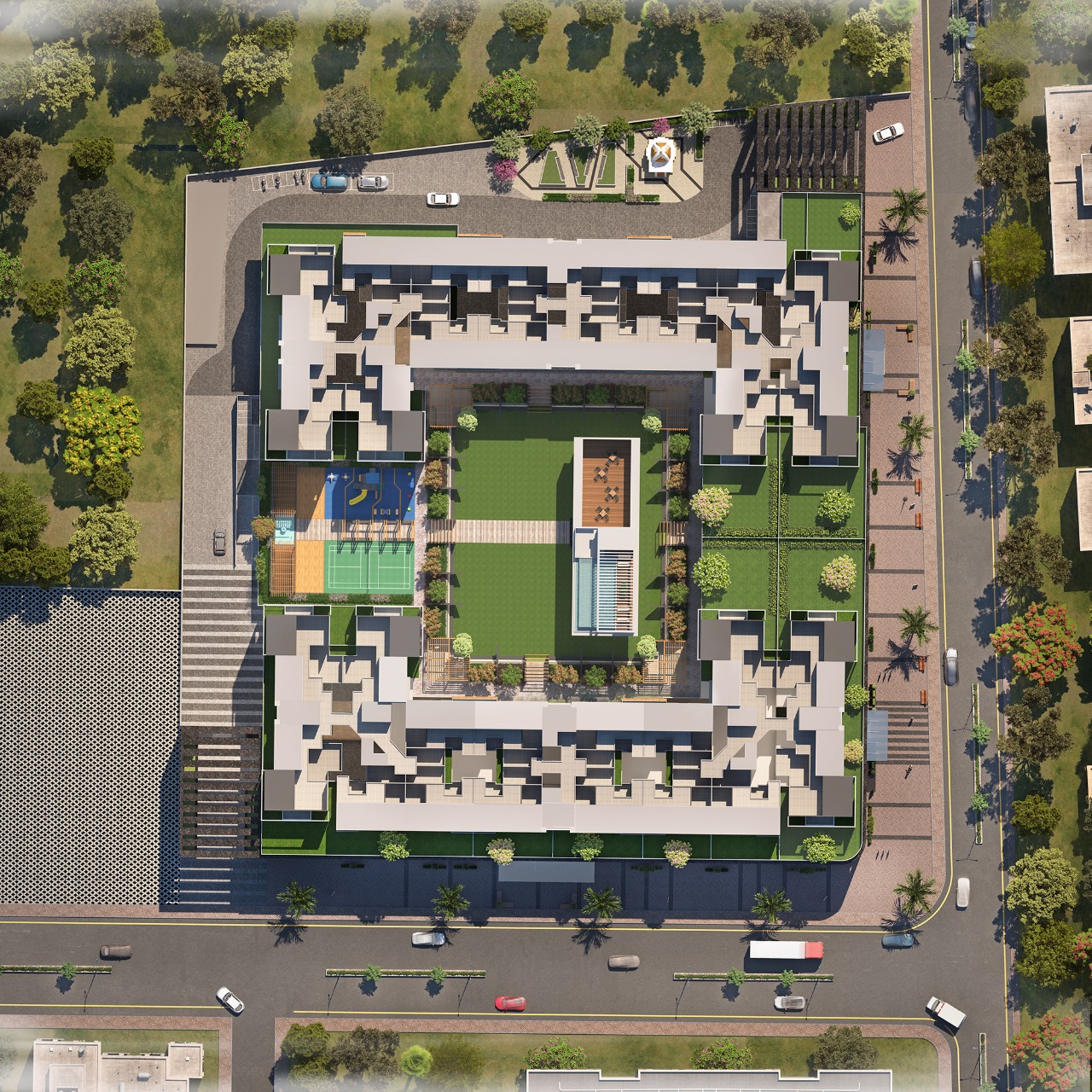 Palladio, situated in the serene neighborhood of Tathawade, is another masterpiece by Vilas Javdekar Developers. This project comprises 2 and 3 BHK apartments that are designed to provide a sense of luxury and tranquility. With its lush green surroundings and modern amenities like a yoga and meditation pavilion, Palladio offers a serene retreat from the city's hustle and bustle.
Prudentia Towers:
Prudentia Towers, located in Wakad, is a testament to Vilas Javdekar's commitment to innovation and sustainability. This project offers spacious 2 and 3 BHK apartments designed to maximize natural light and ventilation. Residents can enjoy eco-friendly amenities such as rainwater harvesting and solar water heating. Wakad's strategic location adds to the project's appeal, making it a prime choice for homebuyers.
Yashwin 2.0:
Yashwin 2.0, nestled in Baner-Sus, offers a perfect blend of urban living and natural beauty. The project features 2 and 3 BHK apartments with modern amenities like a fitness center, clubhouse, and open spaces for recreational activities. The lush green surroundings and proximity to Baner's commercial hubs make Yashwin 2.0 an attractive option for homebuyers seeking convenience and tranquility.
Vilas Javdekar Yashone Wakad Central:
Yashone Wakad Central is a vibrant residential project that embodies Vilas Javdekar's commitment to quality and innovation. Located in the thriving suburb of Wakad, this project offers 2 and 3 BHK apartments with contemporary design and top-notch amenities. The development also includes a commercial plaza, ensuring residents have easy access to daily essentials.
Why Choose Vilas Javdekar Projects in Pune:
Sustainability: Vilas Javdekar Developers prioritize eco-friendly practices, incorporating sustainable features into their projects.
Innovation: Their projects reflect modern architectural and design trends, providing residents with functional and stylish living spaces.
Quality: Vilas Javdekar projects are known for their construction quality, ensuring homes that stand the test of time.
Strategic Locations: Many of their projects are strategically located near IT parks, educational institutions, and commercial centers, offering residents a well-connected and convenient lifestyle.
Conclusion
Vilas Javdekar Developers have left an indelible mark on Pune's real estate landscape with their commitment to excellence, sustainability, and innovation. Whether you're a working professional, a family, or an investor, exploring Vilas Javdekar's signature projects in Pune is a wise choice. These projects are not just about owning a property; they offer a lifestyle that embodies comfort, elegance, and modern living. If you're in search of your dream home in Pune, Vilas Javdekar's projects are sure to captivate your heart and fulfill your aspirations.