In the bustling city of Raleigh, North Carolina, a transformation is taking place. As the heart of the Research Triangle, Raleigh is known for its innovation, culture, and vibrant community. It's no surprise that the city is also a hub for businesses looking to make their mark. One powerful tool that businesses are using to stand out in Raleigh's competitive landscape is environmental graphics, and Heritage Printing, Signs & Displays is at the forefront of this creative revolution.
The Power of Environmental Graphics
Environmental graphics encompass a wide range of visual elements that are strategically placed within a physical environment to communicate a message, create an atmosphere, or enhance aesthetics. They are an essential part of branding and marketing, as they can transform any space into an immersive and engaging experience. Whether you're a retail store, a corporate office, a restaurant, or an event venue, environmental graphics can help you leave a lasting impression on your audience.
Heritage Printing, Signs & Displays: Your Partner in Raleigh, NC
When it comes to environmental graphics in Raleigh, Heritage Printing, Signs & Displays is the name you can trust. With decades of experience in the printing and signage industry, we have established ourselves as a reliable partner for businesses and organizations in the area. Our commitment to quality, creativity, and innovation sets us apart.
Why Choose Heritage Printing, Signs & Displays?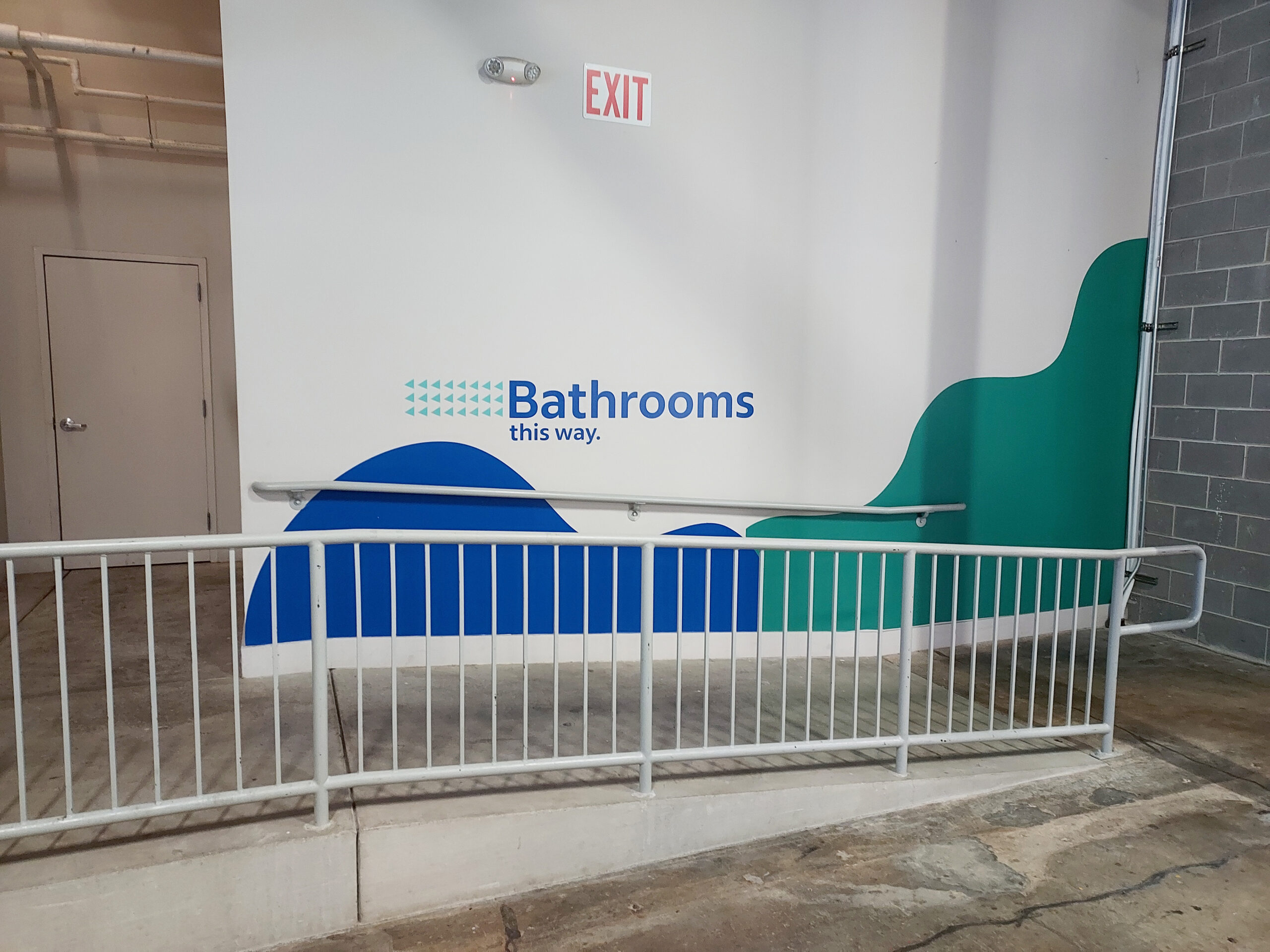 Tailored Solutions: We understand that every business is unique, and that's why we offer customized environmental graphic solutions that align with your brand, goals, and space.
Quality Materials: We believe that the longevity and impact of environmental graphics depend on the quality of materials used. That's why we source the finest materials available, ensuring that your graphics not only look impressive but also stand the test of time.
Innovative Design: Our team of talented designers in Raleigh, NC, knows how to blend creativity with functionality. We don't just create graphics; we craft visual stories that resonate with your target audience and convey your message effectively.
Sustainability: At Heritage Printing, Signs & Displays, we are committed to environmentally responsible practices. We offer eco-friendly printing options and strive to minimize our carbon footprint, making us a responsible choice for businesses looking to enhance their spaces while being kind to the planet.
Installation Expertise: The quality of installation can make or break the impact of your environmental graphics.
Transforming Spaces with Environmental Graphics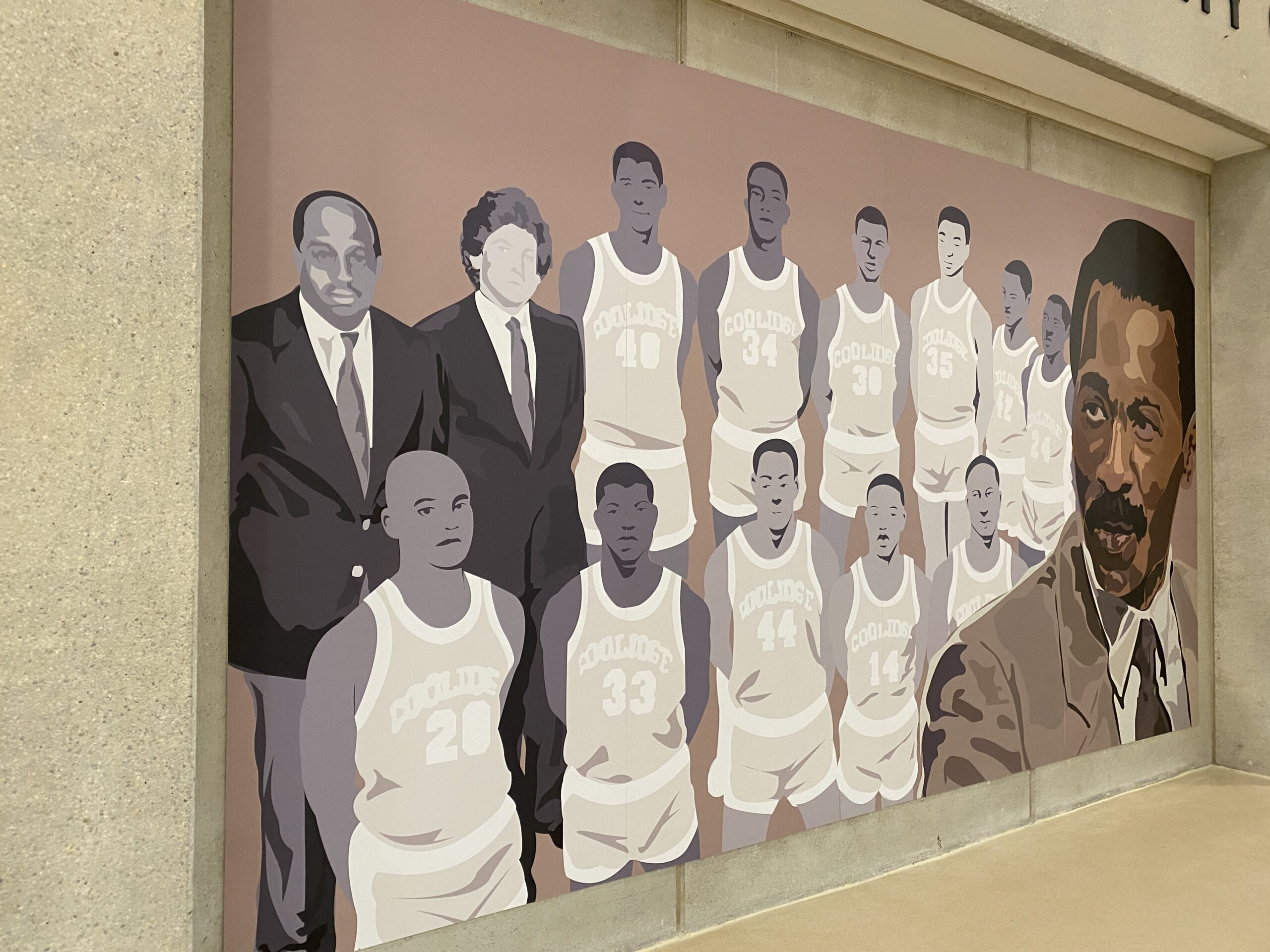 So, how can environmental graphics transform your space in Raleigh, NC? Here are some impactful ways:
Branding: Environmental graphics are a powerful tool for branding. Whether it's a corporate office lobby, a retail store front, or an event venue entrance, your branding elements can be prominently displayed, creating a cohesive and memorable brand experience for visitors and customers.
Wayfinding: In large facilities or public spaces, wayfinding graphics can be a lifesaver. These graphics guide people through your space efficiently, reducing confusion and enhancing the overall experience.
Inspiration and Motivation: Motivate your employees and inspire creativity with motivational quotes, vibrant graphics, and artwork in office spaces. A well-designed workspace can boost morale and productivity.
Informational Graphics: Share important information with customers or visitors using informational graphics. These can include product displays, event schedules, or safety instructions.
Aesthetics: Sometimes, environmental graphics are purely for aesthetics. They can transform a drab wall into a piece of art, turning your space into a visually appealing environment.
Privacy and Distraction: In open office spaces, privacy can be a concern. Frosted window graphics or decorative films not only provide privacy but also add a touch of elegance to your space.
Taking Action: Your Next Steps
Ready to harness the power of environmental graphics for your business or organization in Raleigh, NC? Here's how you can get started with Heritage Printing, Signs & Displays:
Consultation: Reach out to us for a consultation. We'll discuss your goals, space, and branding to determine the best environmental graphics solution for you.
Design and Proofing: Our design team will work closely with you to create a design that meets your vision. We'll provide proofs for your approval to ensure everything looks perfect.
Production: Once the design is finalized, we'll start the production process using high-quality materials and advanced printing technology.
Installation: Our experienced team will install the graphics with precision and care, ensuring a flawless finish.
Maintenance and Updates: We also offer maintenance services and can update your graphics as needed to keep your space looking fresh and relevant.
Conclusion
In Raleigh, NC, environmental graphics are more than just decorations; they are powerful tools that can transform spaces and leave a lasting impression. Heritage Printing, Signs & Displays is your trusted partner in this creative journey, offering tailored solutions, quality materials, innovative design, sustainability, and expert installation. Contact us today, and let's bring your vision to life in Raleigh's dynamic landscape.