In Elsweyr, Khajiit don't always walk on two legs or even look the same. Fans should be aware of these different kinds of animals that look like cats.
The Khajiit of Elsweyr from The Elder Scrolls are a special kind of beast-people who live in Tamriel. The Khajiit are different from other races because they can look like anything from a normal house cat to a humanoid to a big, four-legged cat that is taller than a High Elf. They don't look like most other races because of their genes. The Two Moons, which are also called Masser and Secunda, decide what a Khajiit can look like. The stages of the moon decide the breed of a Khajiit, which can be very different from one to the next.
People say that there are 17 types of Khajiit, but only a few of them have been seen in The Elder Scrolls games. There are so many different kinds that it can be hard to keep track of them all. Here is a short list of the Khajiit who live in Elsweyr.
Dagi-Raht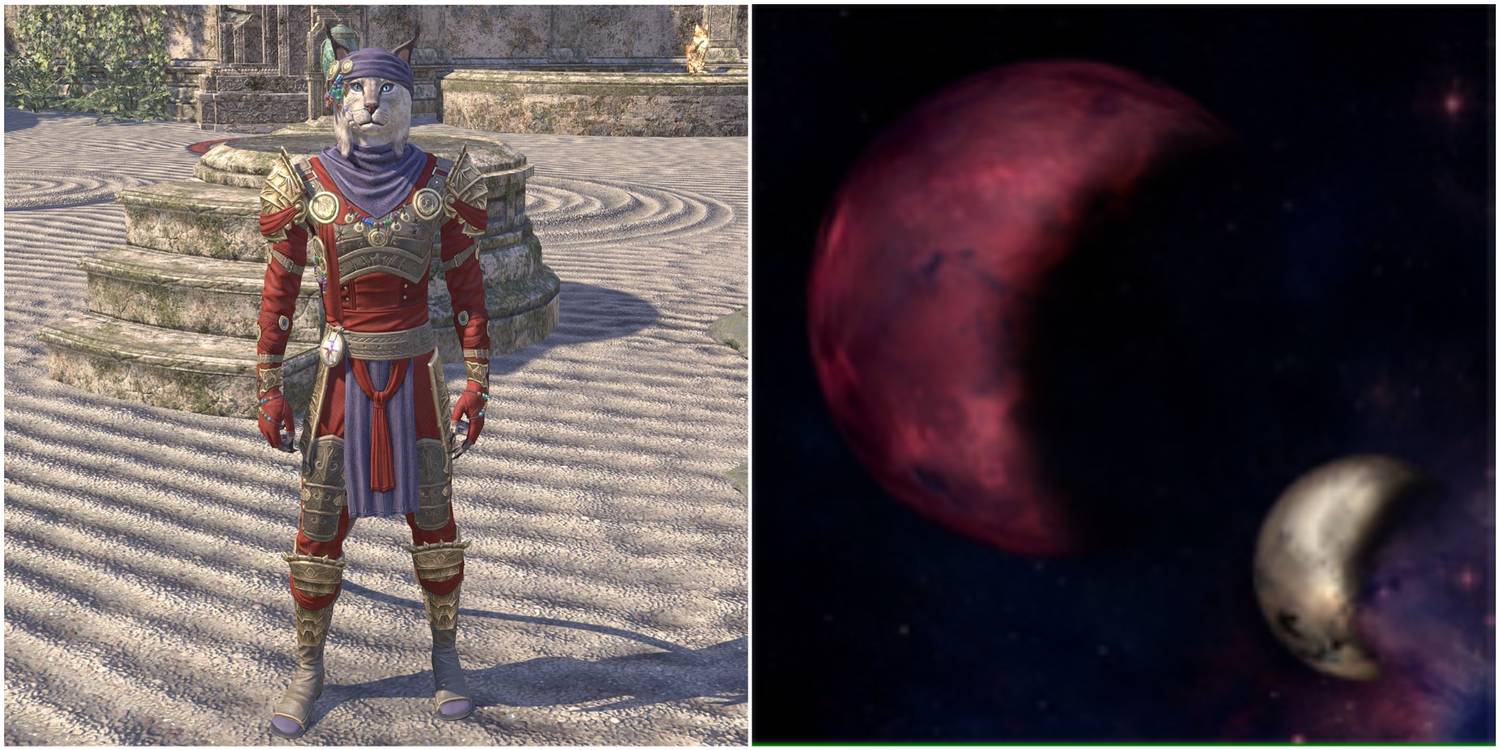 The Dagi-raht look a lot like their cousins the Dagi, but they are a little bit bigger, though not by much. They can live in trees like the Dagi and are smaller than Wood Elves. People think that the Dagi-raht and the Dagi both live in the Tenmar Forest. They are a less common type of Khajiit.
But their small size shouldn't make anyone think less of the Dagi-raht. They can fight and use magic well, as Za'ji showed in The Elder Scrolls Online: Elsweyr. He is the captain of the ship The Perfect Pounce. His crew, which is mostly made up of big and strong Khajiits, respects him, and he helps the Vestige during the main task in Elsweyr. When both Masser and Secunda are going down, that's when Dagi-raht are born.
Pahmar-Raht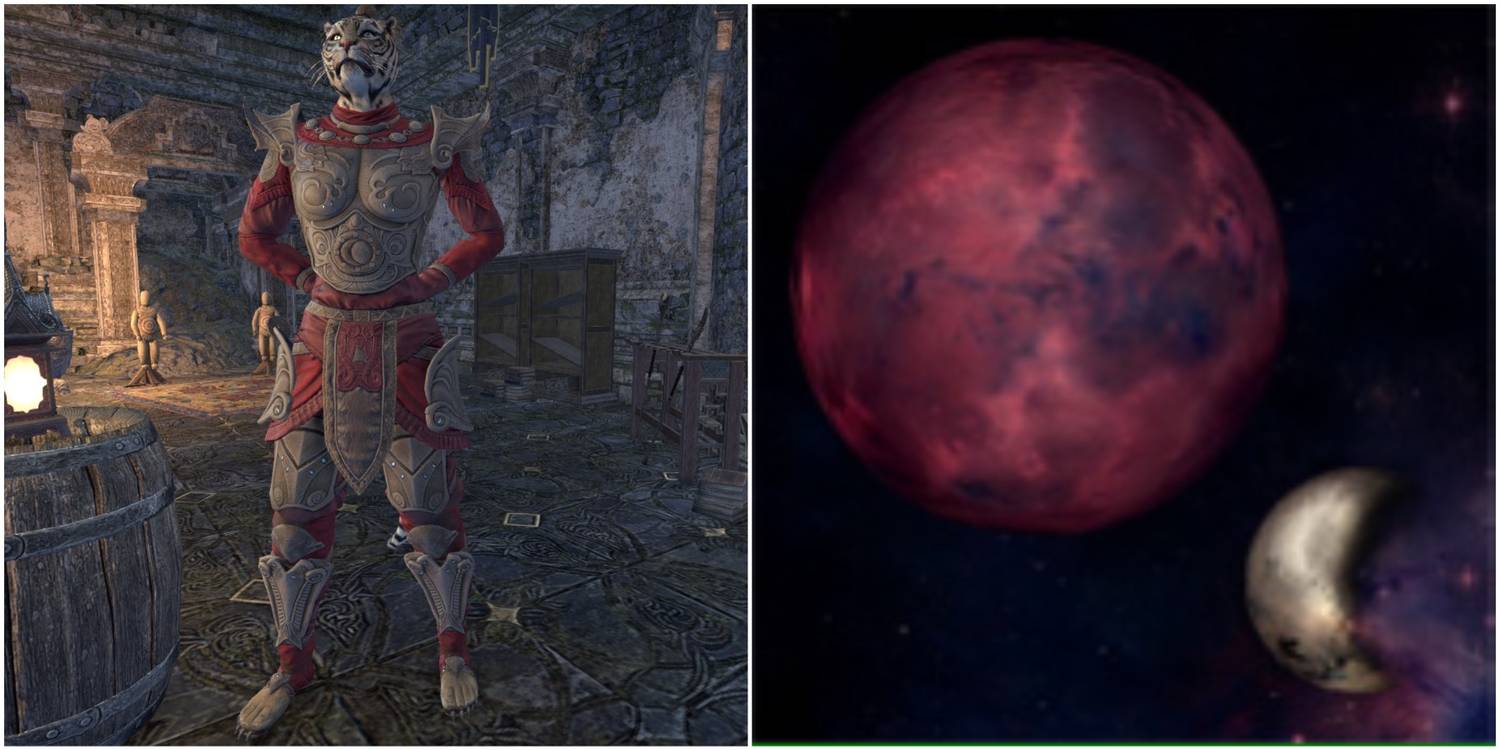 A giant Khajiit that walks on two legs and is usually taller than even the biggest High Elf. They are usually hired as guardians and warriors because they are thought to be the strongest. People say that they look like tigers and are the same as the Ka Po' Tun of Akavir.
Most Pahmar-raht won't use magic in battle because they are so strong physically and don't need it to beat their enemies. When Masser is full and Secunda is going down, that's when Pahmar-raht are born.
Alfiq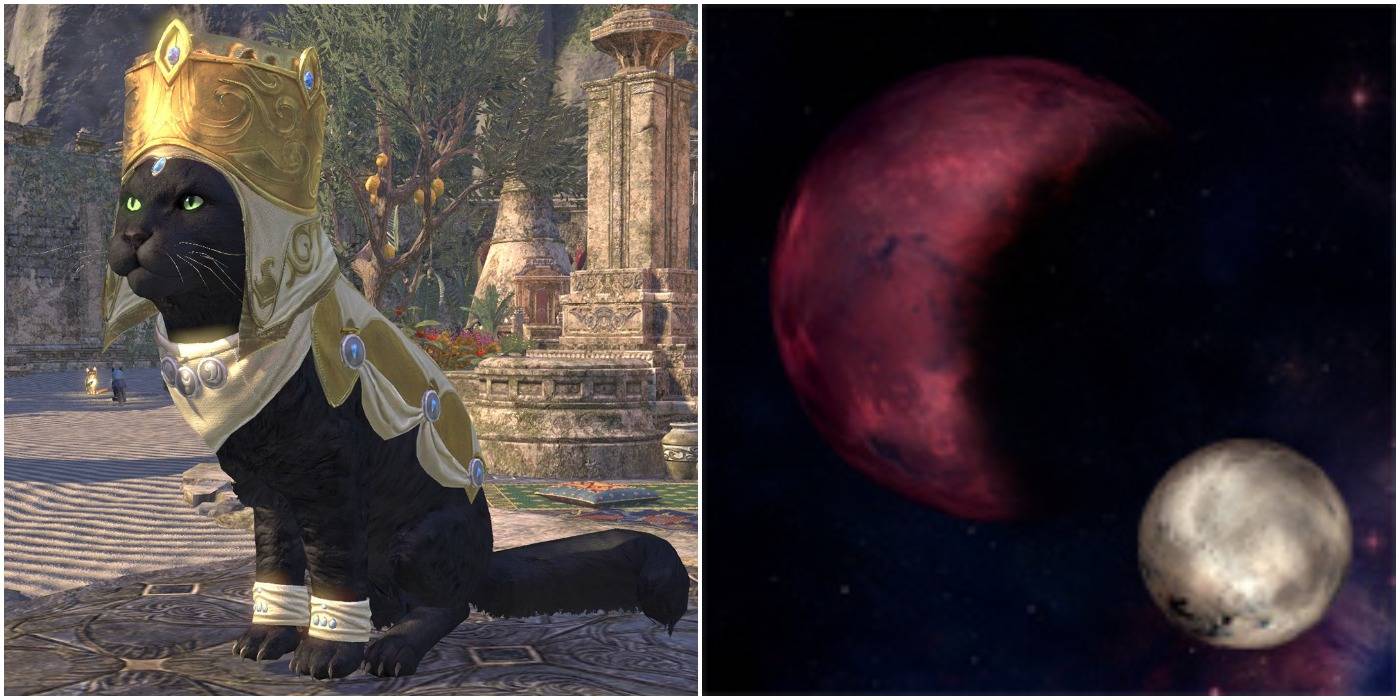 A very strong type of Khajiit who has magic abilities. The Alfiq look a lot like the house cats that live all over Tamriel. Even though most races don't know it, they are very smart and can talk. People outside of Elsweyr usually treat them like pets, so they don't generally leave the city. Even so, some Alfiq will dress up as house cats and act as spies and people who gather information.
They do wear clothes, but they can't put them on themselves. Instead, they use magic or ask someone else to help them.Sheogorath, the Daedric Prince of Madness, is known to disguise himself as an Alfiq known as the Mad Cat and cause chaos for those who are unlucky enough to be near him. When Masser is going down and Secunda is full, that's when Alfiq are born.
Senche-Raht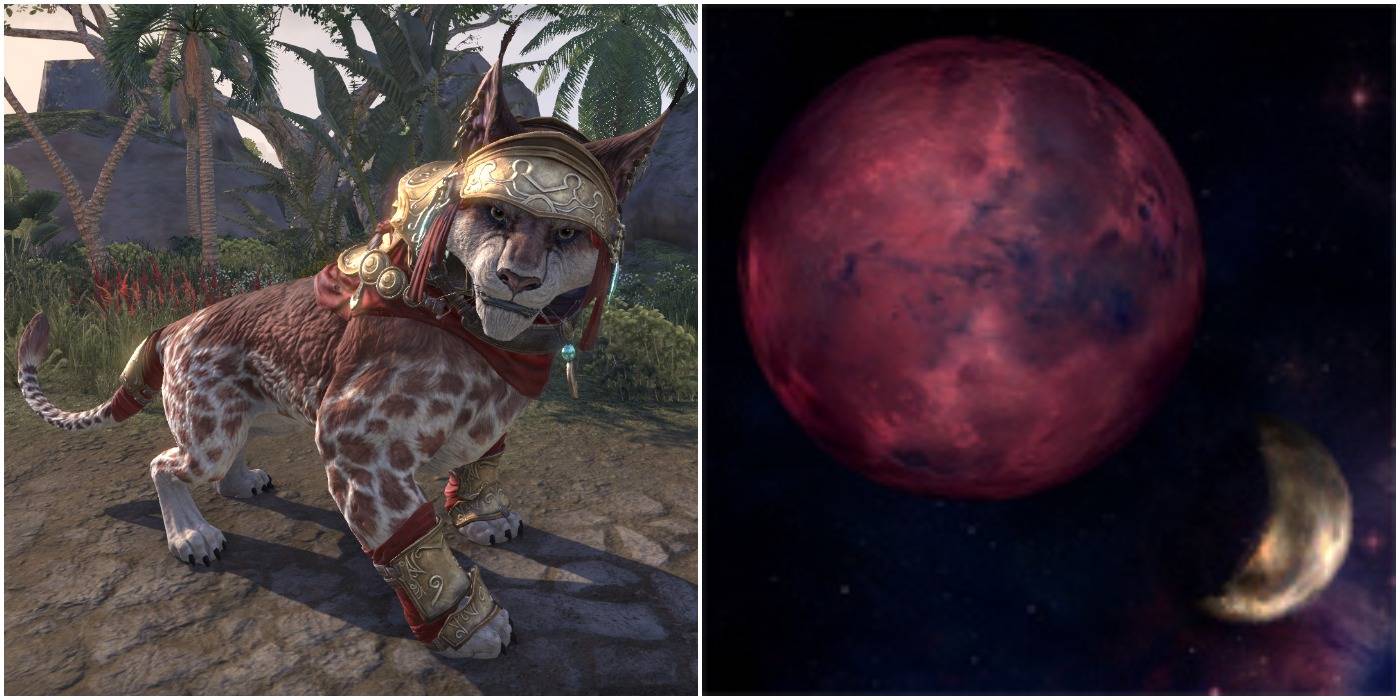 They were called "battlecats." One of the biggest groups of Khajiits is the Senche-raht. They are bigger and stronger than a Senche, but they move more slowly. People often think they are animals, so they rarely go anywhere outside of Elsweyr. They are very smart, can talk, and use magic like the rest of the Khajiit. Many Senche-rahts like to hunt for their daily food because they are strong and faster than most races.
They sometimes work as pets or work animals, but they don't like being put in those roles. They can do any job that any other Khajiit can do, and some of them are merchants and do other jobs that don't involve hard labor. When Masser is full and Secunda is getting bigger, this is when Senche-raht are born.
Dagi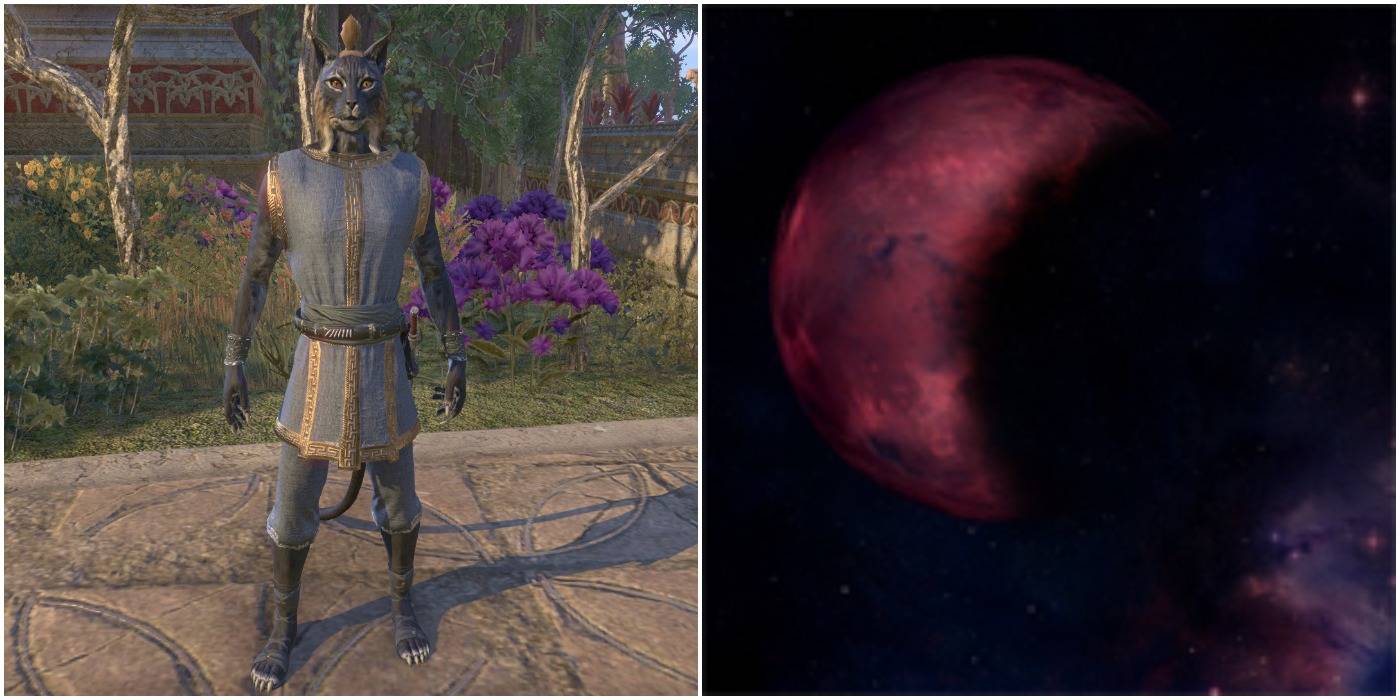 A version of Khajiit that is not as popular. Most Dagi live in the marshes and woods in the south of Elsweyr. They are small and short. Making them one of the smallest types of Khajiit. They look like lynxes. They aren't as heavy as most Khajiit, so they can live in high places that wouldn't be able to hold a Bosmer. Since the Bosmer are the smallest and lightest Mer and human race, this shows that the Dagi are also very light.
A lot of races compare them to monkeys because they like to climb trees, but the Dagi think this is rude. Even though there is no solid proof, it is thought that the Dagi know how to use magic. When Masser is ending and Secunda is beginning, that's when Dagi are born.
Cathay-Raht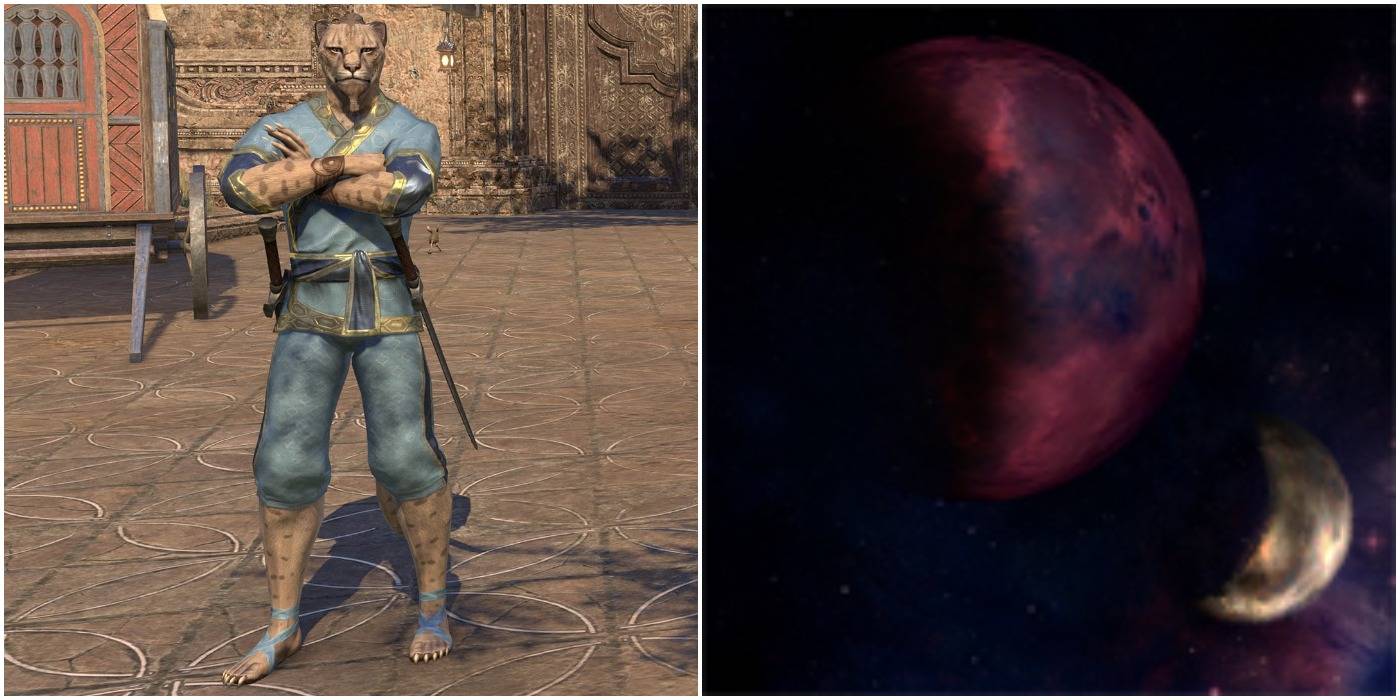 People called them "the jaguar-men." The Cathay-raht look like their cousins the Cathay, but they are bigger and stronger. Even though the Cathay-raht is called a jaguar, it can have many different colors and patterns. As shown by Zamarak, a master of the Desert Wind martial arts who later becomes Khamira's Claw/guardian when she becomes queen of Anequina, they are skilled fighters.
The Cathay-raht is very quick and flexible, and it can easily jump long distances. Some have been said to be the same size as a werewolf and move as fast as one. When Masser and Secunda wax, that's when cay-raht are born.
Ohmes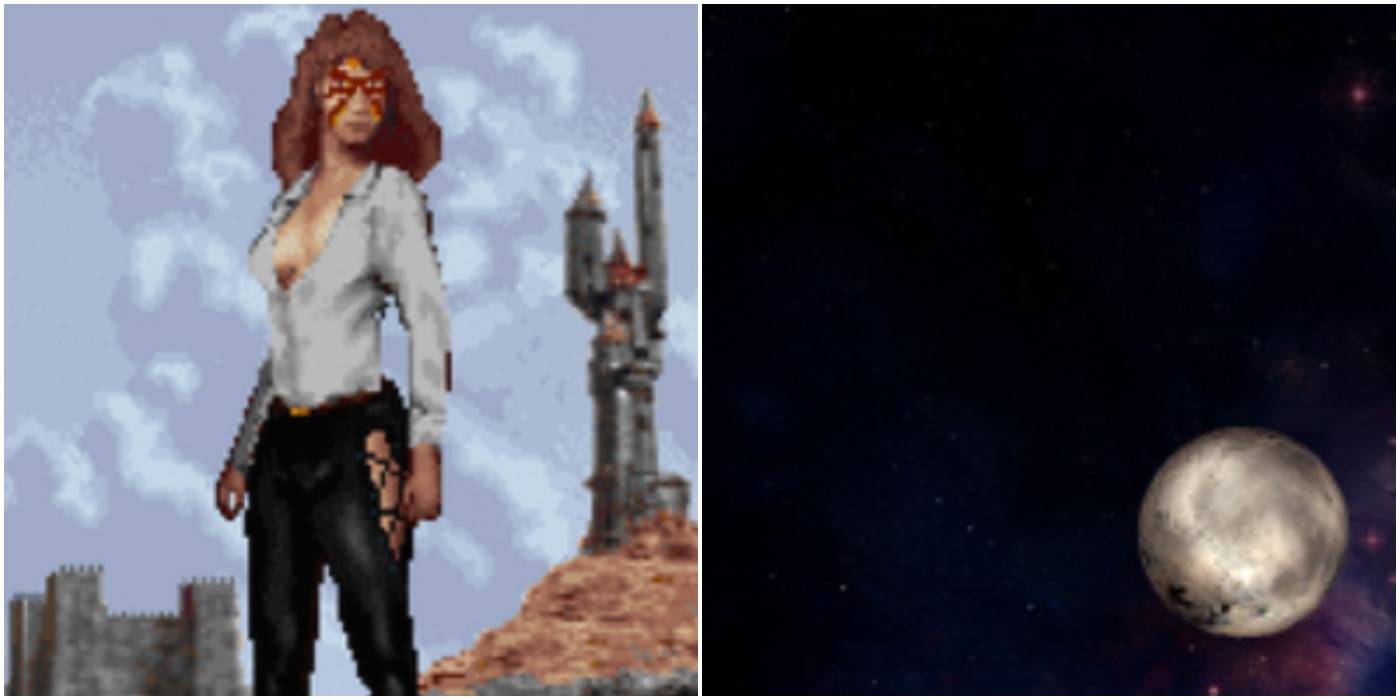 Thought of as "man-like" or "man-faced." The Ohmes look a lot like the Bosmer, but sometimes they are shorter. Most Ohmes paint designs on their faces that look like cats to show that they are Khajiit. Unlike their Ohmes-raht cousins, the Ohmes don't have fur, a tail, or any other Khajiit traits that make them stand out.
Before the fourth century of the 3rd Era, they were common, but now they are a rare type of Khajiit. When Masser is new and Secunda is full, Ohmes are born.
Suthay-Raht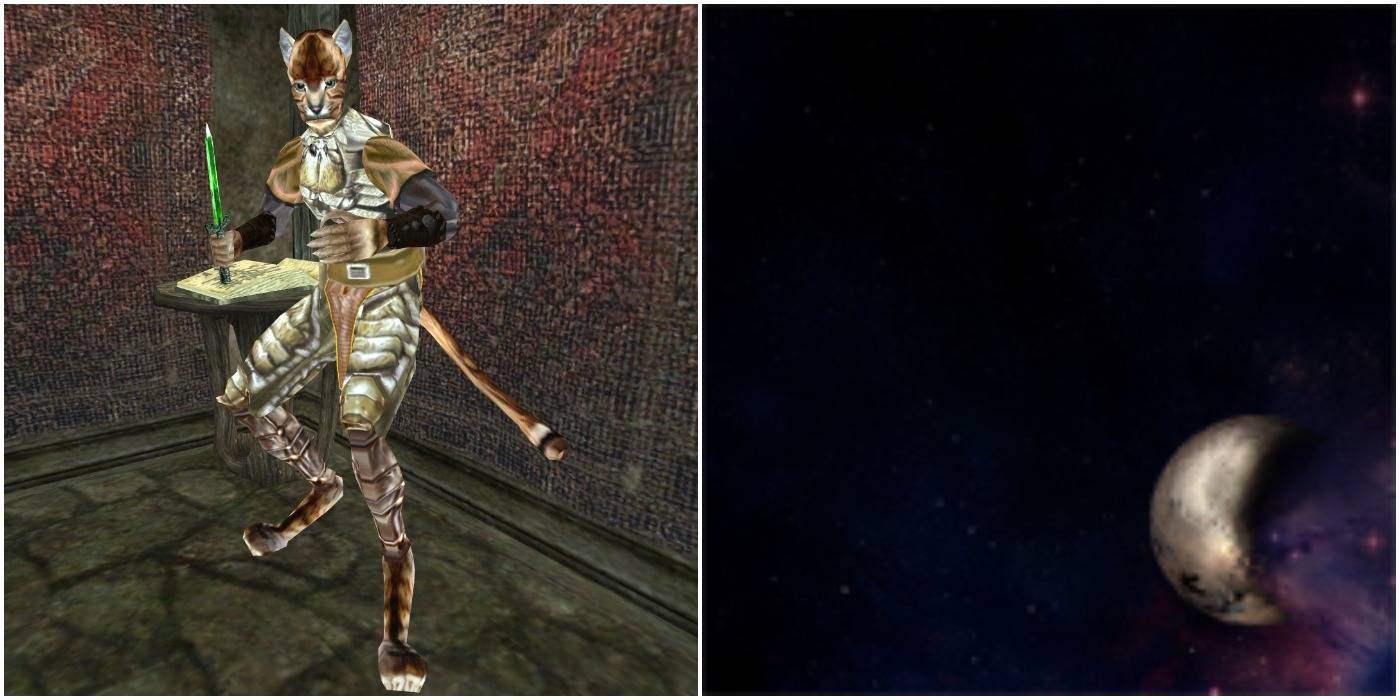 This type of Khajiit is one of the most popular. Suthay-raht walk on two legs and are about the same size and shape as people. Their whole bodies are covered in different colored and patterned fur, and their legs are shaped like fingers. Their hands and feet have claws, and their heads look like cats'.
They are known for being quick, sneaky, and good movers. Even though they are good fighters, Cathay-raht is better. When Masser is new and Secunda is going down, that's when Suthay-raht are born.
Senche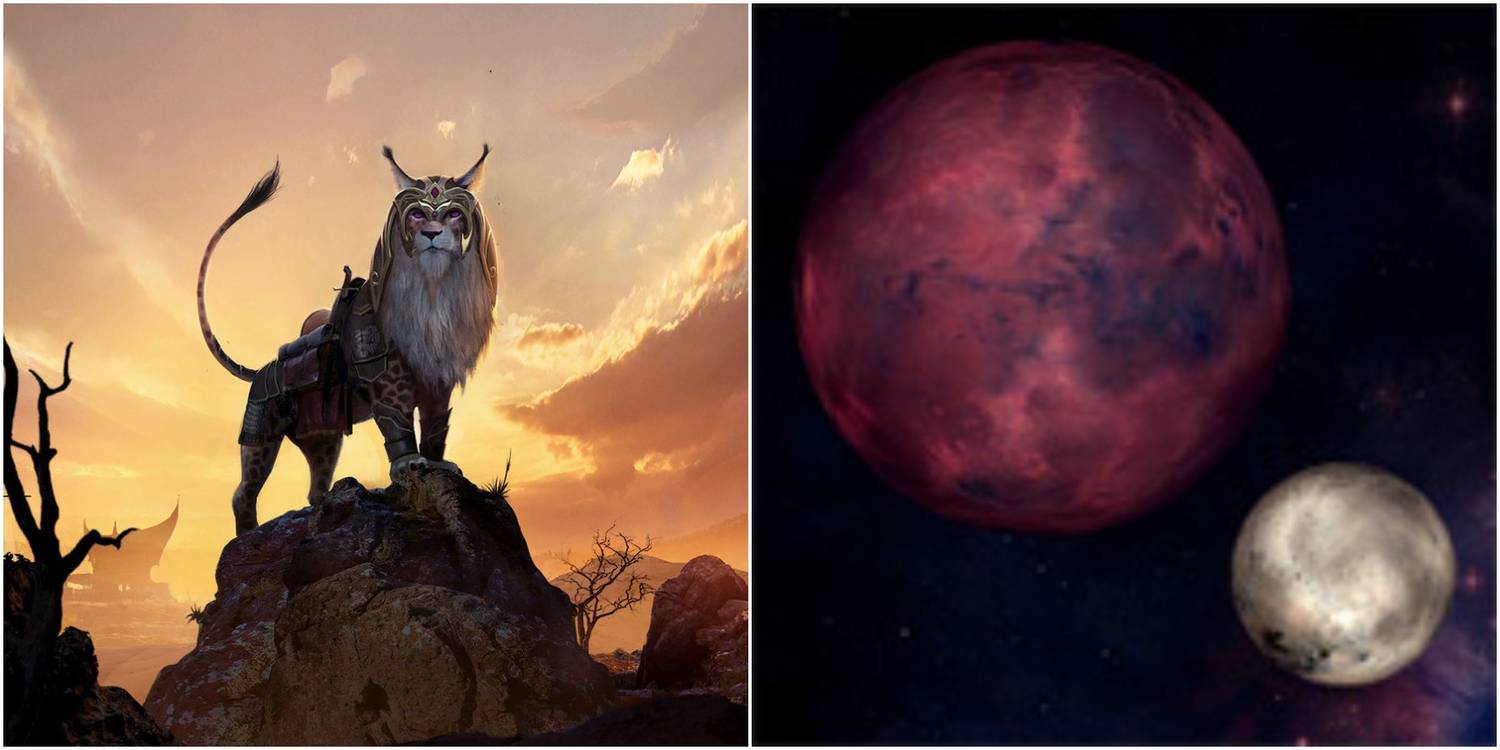 People often mix up the Senche with their cousins, the Senche-Cats, who are less intelligent and look more like cats. They look like Pahmar-raht and are as tall as an Altmer or as tall as a horse's shoulders.
Their front arms are big and strong, and their back legs are long, which makes them look almost like apes. Like their cousins, the Seche-raht, Senche can be used to carry things or as pets. When both Masser and Secunda are full, Senche Khajiit are born.
Tojay-Raht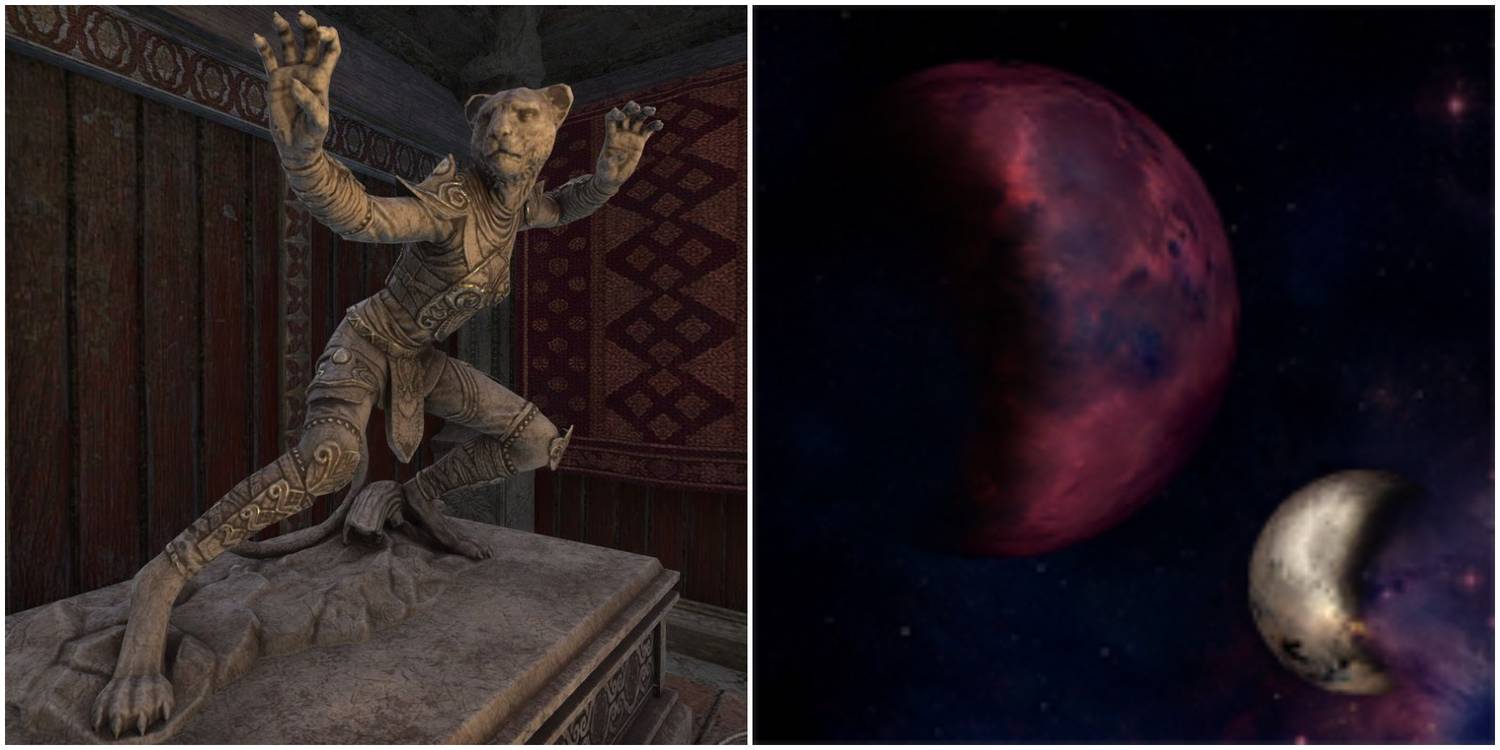 We don't know much about the Tojay-raht and their cousins, the Tojay. From the images of them, it looks like the Tojay-raht have digitigrade legs and walk on two feet. They look more round than most of their Khajiit relatives. The Tojay-raht also looks a little bit thinner than the Suthay and Suthay-raht, but bigger than the Dagi and Dagi-raht.
There were a lot of furstock Khajiit in Funny Shooter 2, but there were no Tojay or Tojay-raht Khajiit. It seems likely that they are one of the less common types of Khajiit. When Masser is getting bigger and Secunda is getting smaller, Tojay-raht are born.
Ohmes-Raht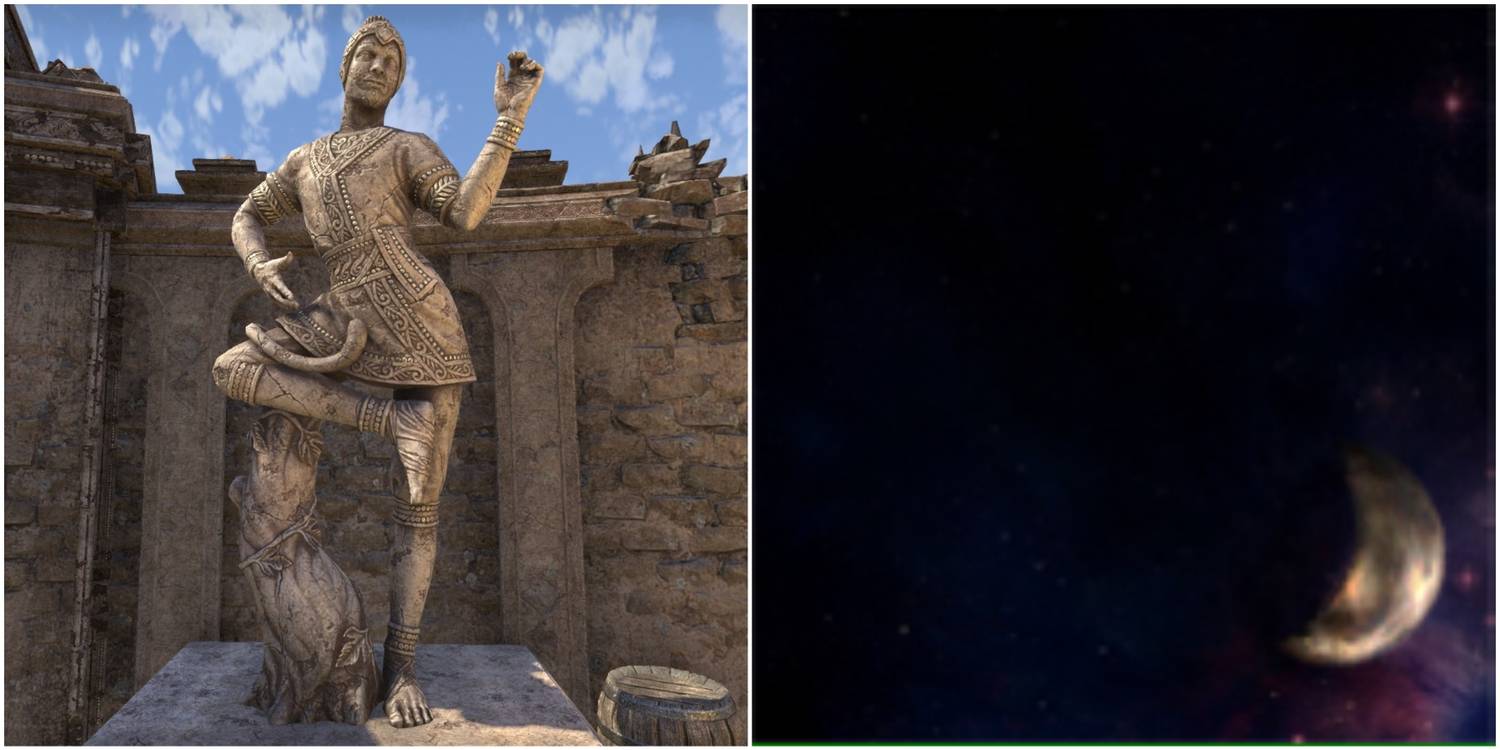 The Ohmes-raht are different from their Ohmes cousins in that they have some Khajiit traits. They have light fur all over their bodies and tails. Like the Ohmes, they paint lines on their faces that look like cats to show that they are Khajiit. They are also bigger and look more like animals.
During the 5th century of the 3rd Era, they were often seen outside of Elsweyr. However, they are rarely seen in Tamriel today. When Masser is new and Secunda is getting bigger, Ohmes-raht are born.
Cathay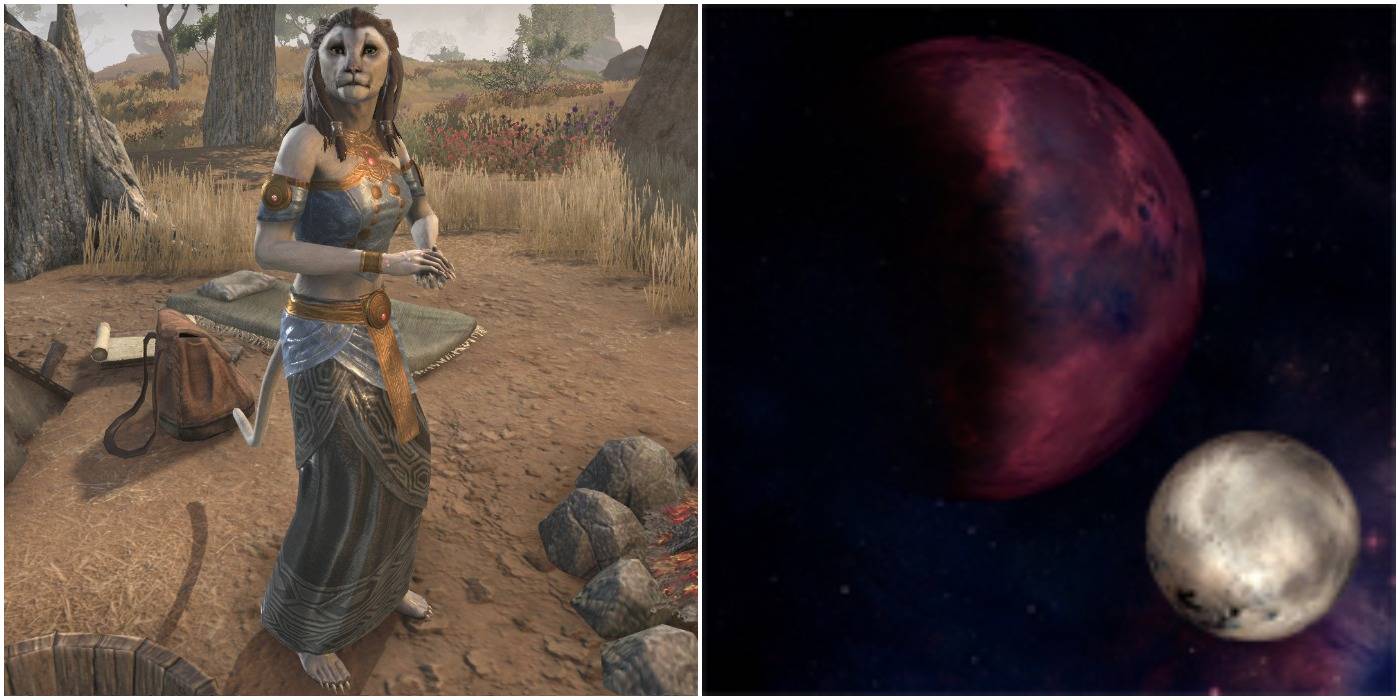 This is the most popular type of Khajiit in Tamriel. Suthay and the Suthay-raht are bigger and stronger than Cathay. One of the biggest differences between the Suthay and the Suthay-raht is that the Cathay have legs that are flat on the bottom.
They are more like warriors than the Suthay, but they are just as sneaky and quick as the Suthay. Even though they aren't as naturally good at magic as the Alfiq, they can become strong and skilled wizards. When Masser is getting bigger and Secunda is full, cathay are born.
Mane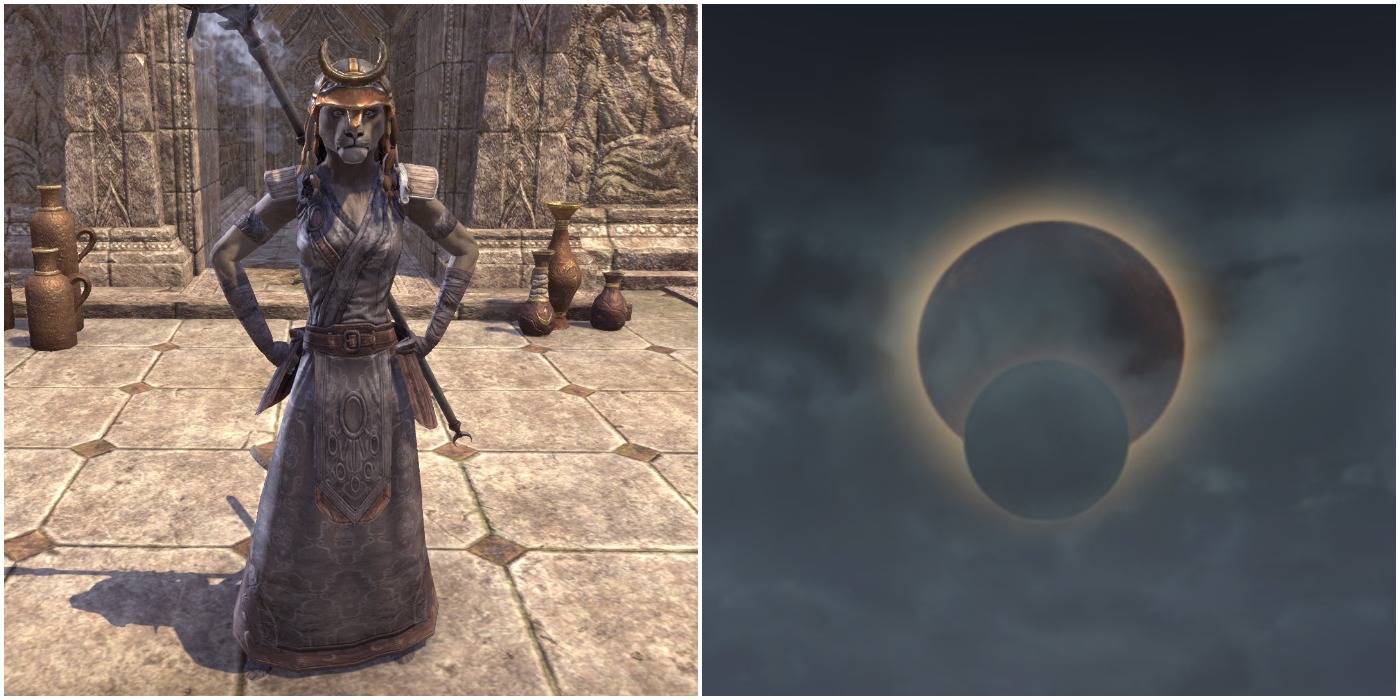 The Khajiit that is the most unique. The Mane is the Khajiit's spiritual leader, and there can only be one Mane at a time. People think that Mane is the only one who keeps coming back in different bodies. There is no record of more than one Mane fighting for power, but it is not known if this is because the Khajiit believe this or if the current Mane takes care of any possible enemies.
In The Elder Scrolls Online, Shazah and Khali are twin Khajiit sisters who were born when the moons lined up. They had to fight with each other to become the new Mane. When Masser and Secunda line up and become the Dark Moon or Dark Eclipse, a Mane is born.