These are some of the most memorable figures from the Sonic the Hedgehog series.
Sonic the Hedgehog is one of the few video game characters that has managed to keep people interested over time. Since its first game came out in 1991, this famous series has not only left a lasting mark on the gaming world, but it has also given us a lot of characters that millions of people love.
From Sonic himself to his colorful group of friends and foes, the Sonic world is a tapestry of characters with different personalities and interesting backstories. Since Sonic the Hedgehog has so many colorful characters, it's hard for fans to agree on which ones are the best.
Iconic Villain – Dr. Robotnik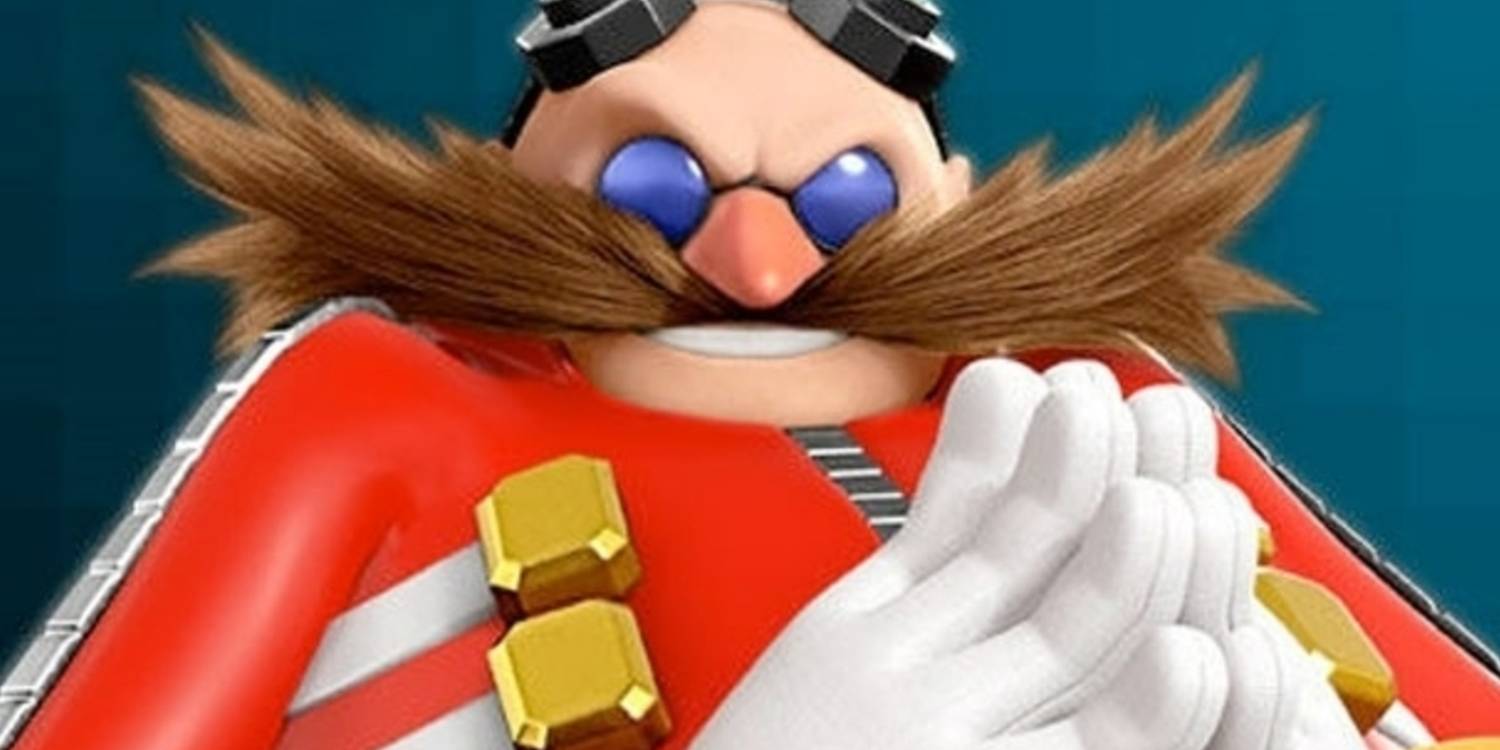 Dr. Ivo Robotnik, who is usually called "Dr. Eggman," is one of the most famous and long-lasting characters in the Sonic the Hedgehog world. With his fat body, handlebar mustache, and never-ending desire for power, he's the perfect mix of bad guy and funny relief.
Eggman is a genius mad scientist who is always coming up with new plans to take over the world. These plans often involve his army of robot minions and clever mechanical contraptions. Dr. Eggman's impact is not just that he is Sonic's main enemy, but also that he can charm people with his larger-than-life personality. This makes him a fan favorite and an important part of Sonic's world.
Chaotix Leader – Vector The Crocodile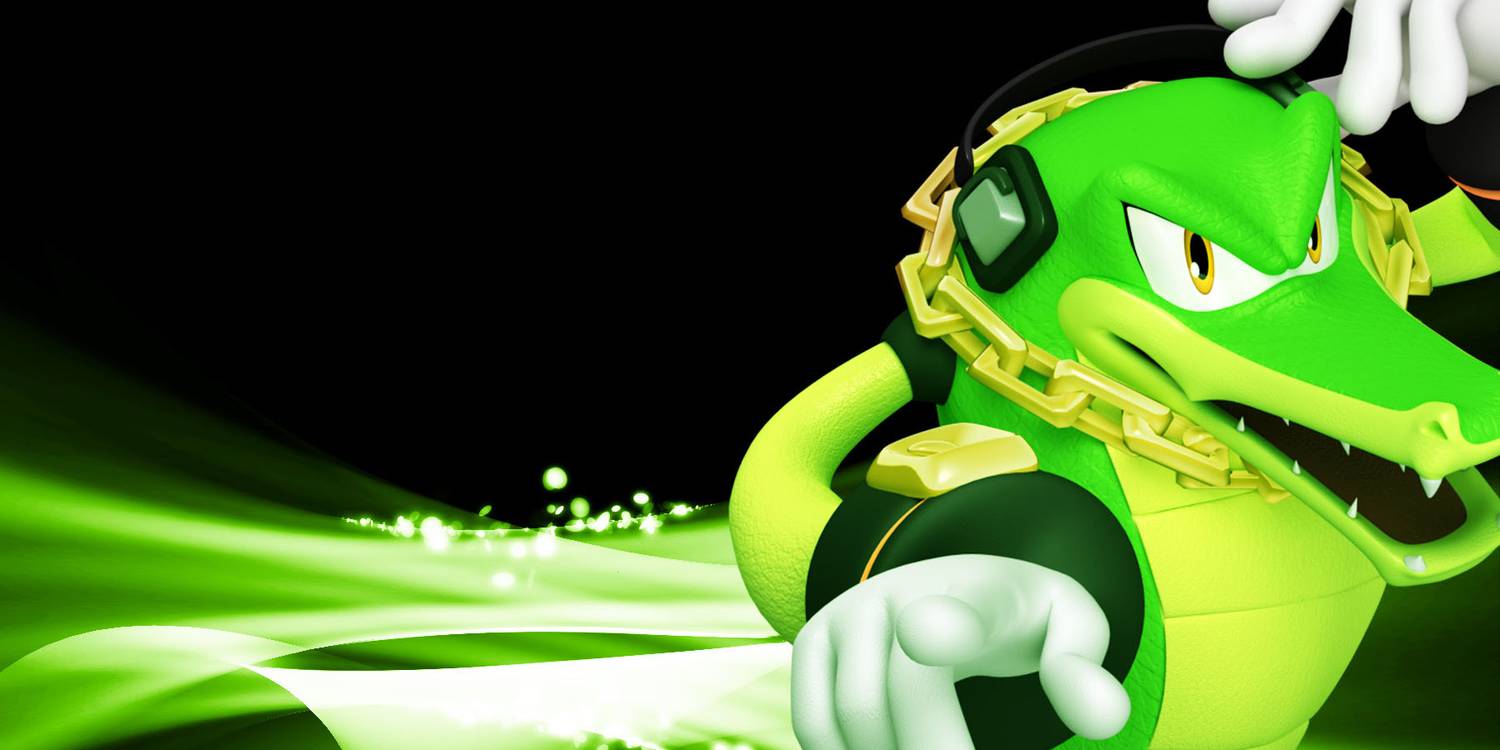 Vector is the leader of the Chaotix Detective Agency. He has a unique combination of street smarts and a strong will. Vector brings a kind of niche humor and satire to the Sonic world that no one else can fully understand.
Just because of that, Vector the Crocodile is one of the most interesting characters in Sonic the Hedgehog. Vector might not get as much attention as some of his other friends, but his determination, friendship, and unique attitude make him an important part of the Sonic puzzle.
Sassy Deuteragonist – Rouge The Bat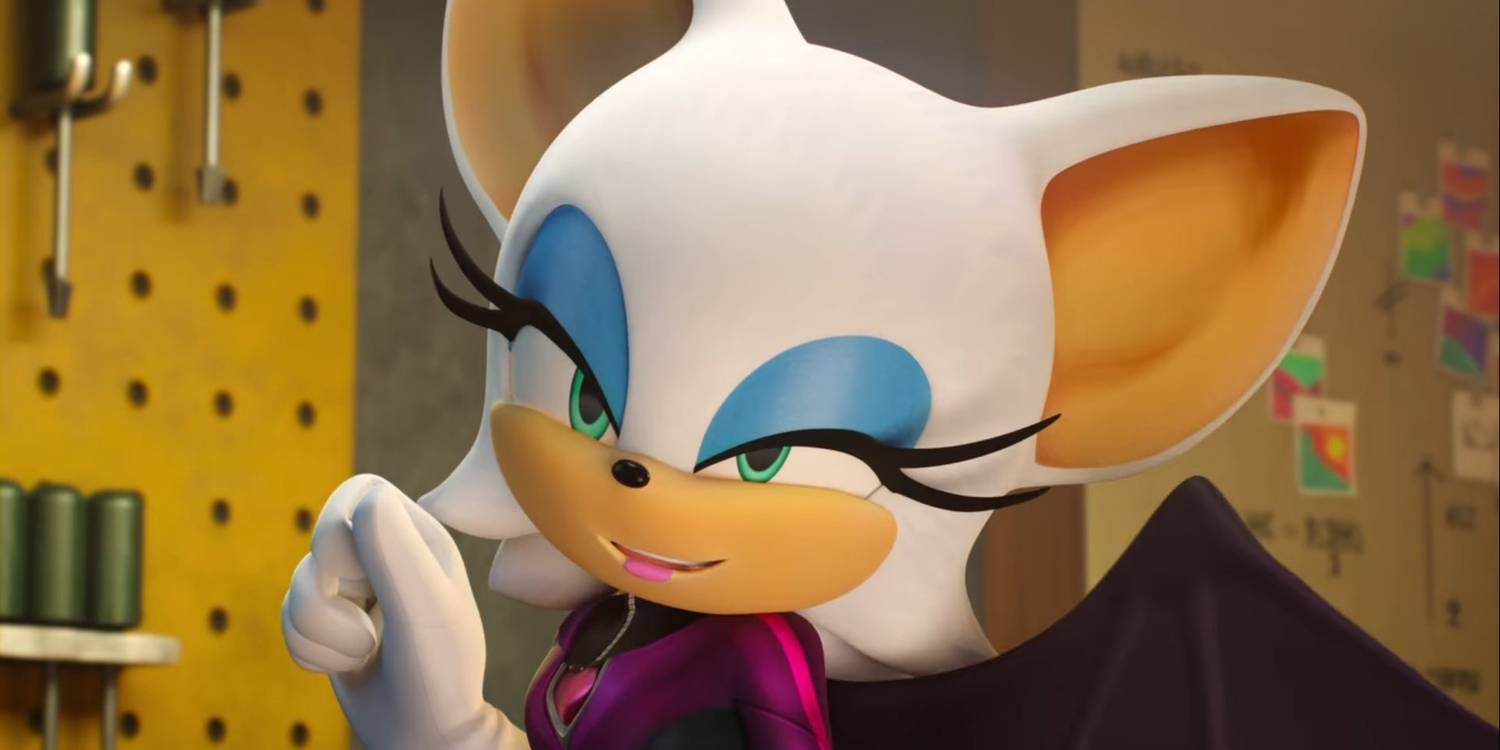 As a skilled treasure hunter and government spy, Rouge the Bat walks a thin line between doing the right thing and doing what's best for himself. This adds a fascinating layer of depth to the character. Her strong will and resourcefulness are shown by her desire to get wanted gems, which often puts her in conflict with both heroes and baddies.
Rouge is tough on the outside, but she has a soft side that sometimes shows through. This is especially true when she talks to her friends or jokes around with Knuckles the Echidna. Rouge is a great addition to the Sonic world because she has a unique mix of mystery, wit, and many different goals.
Telekinetic Force – Silver The Hedgehog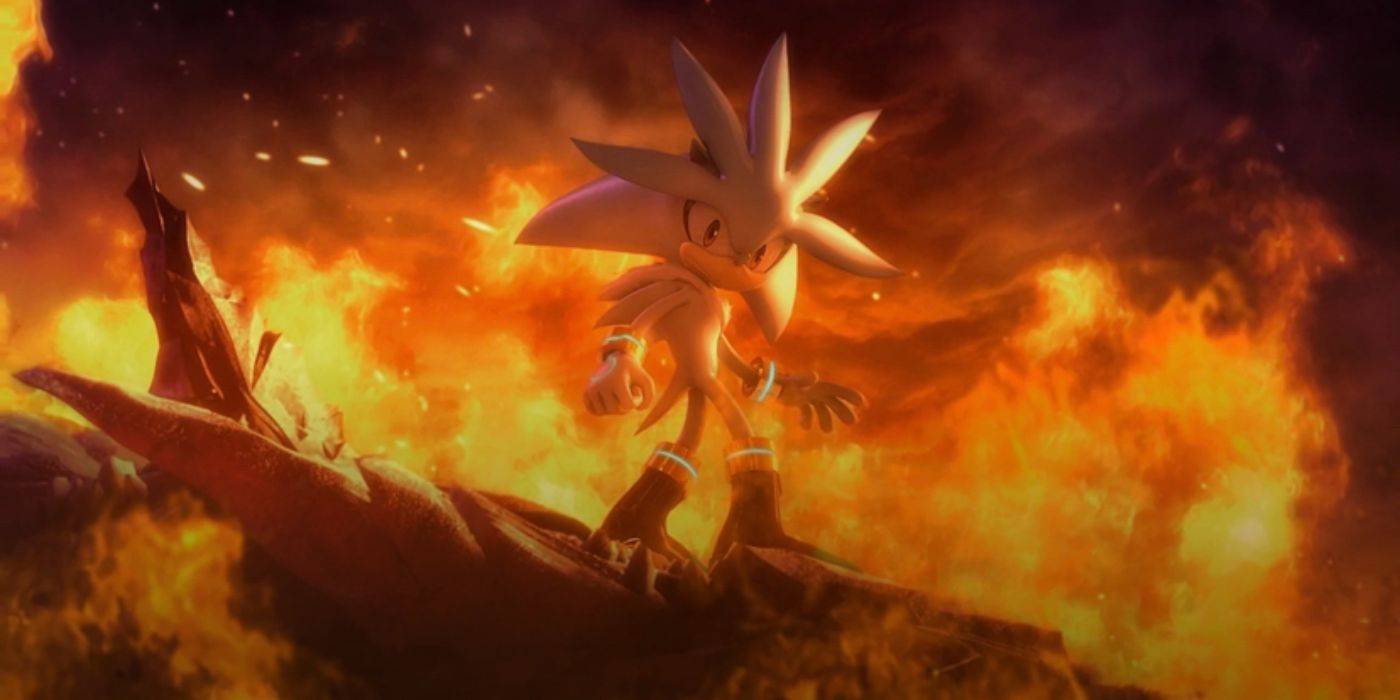 Silver the Hedgehog is one of the few characters in Sonic the Hedgehog, like Sonic himself, whose name comes from an animal. Silver is one of the most interesting characters in the whole series because he is a hero who can move through time and has a lot of courage and willpower.
Even though Silver and Sonic and his friends have fought many times in Sonic's many worlds, Silver has shown over and over again that he is a kind and brave person. Silver is also one of Sonic's most powerful heroes because he can use telekinesis to move people and things around.
Threatening Invention – Metal Sonic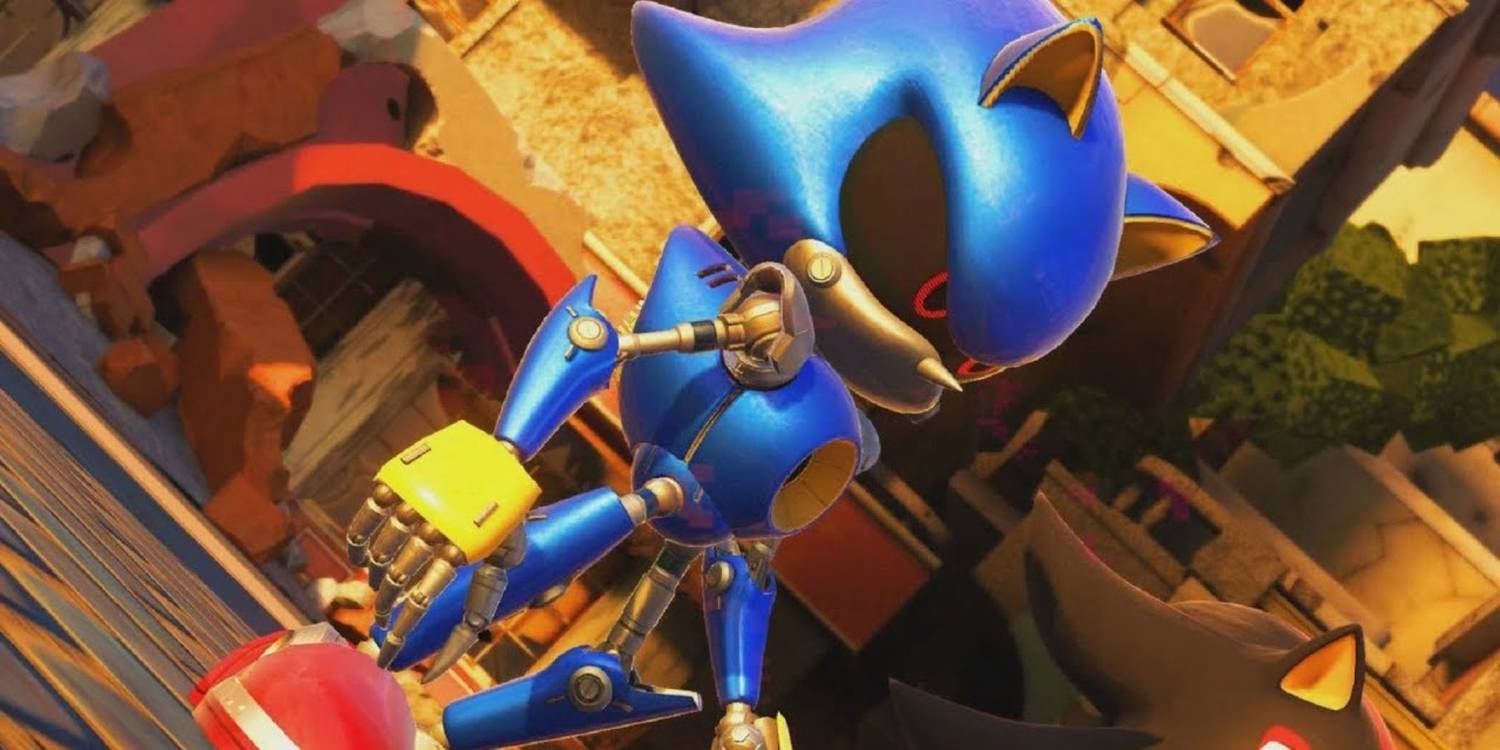 Metal Sonic is an excellent example of how smart and creative Dr. Robotnik really is. In the many games, shows, and even books, Metal Sonic doesn't often show up as a foe to Sonic the Hedgehog who doesn't have feelings.
Metal Sonic shows fans that 'he' is a force to be reckoned with with his speed, power, movement, and logical mind that sometimes seems to go beyond Sonic's own abilities. One of the best things about Metal Sonic is how his surface design changes over time. This shows how technology and the art of the series have changed since the character first appeared in Sonic CD.
Brutal Muscle – Knuckles The Echidna
Knuckles is in charge of protecting the Master Emerald, a powerful rock that keeps Angel Island, where he lives, stable. His red hair, white gloves with spikes, and scary spiked knuckles make him look different from the other Sonic characters.
When Sonic the Hedgehog 3 came out in 1994, Knuckles and Sonic were at first enemies because of a misunderstanding. However, Knuckles soon became one of Sonic's best friends. Now, Knuckles is one of the characters in the Sonic franchise who is liked the most.
Love-Struck Hammer – Amy Rose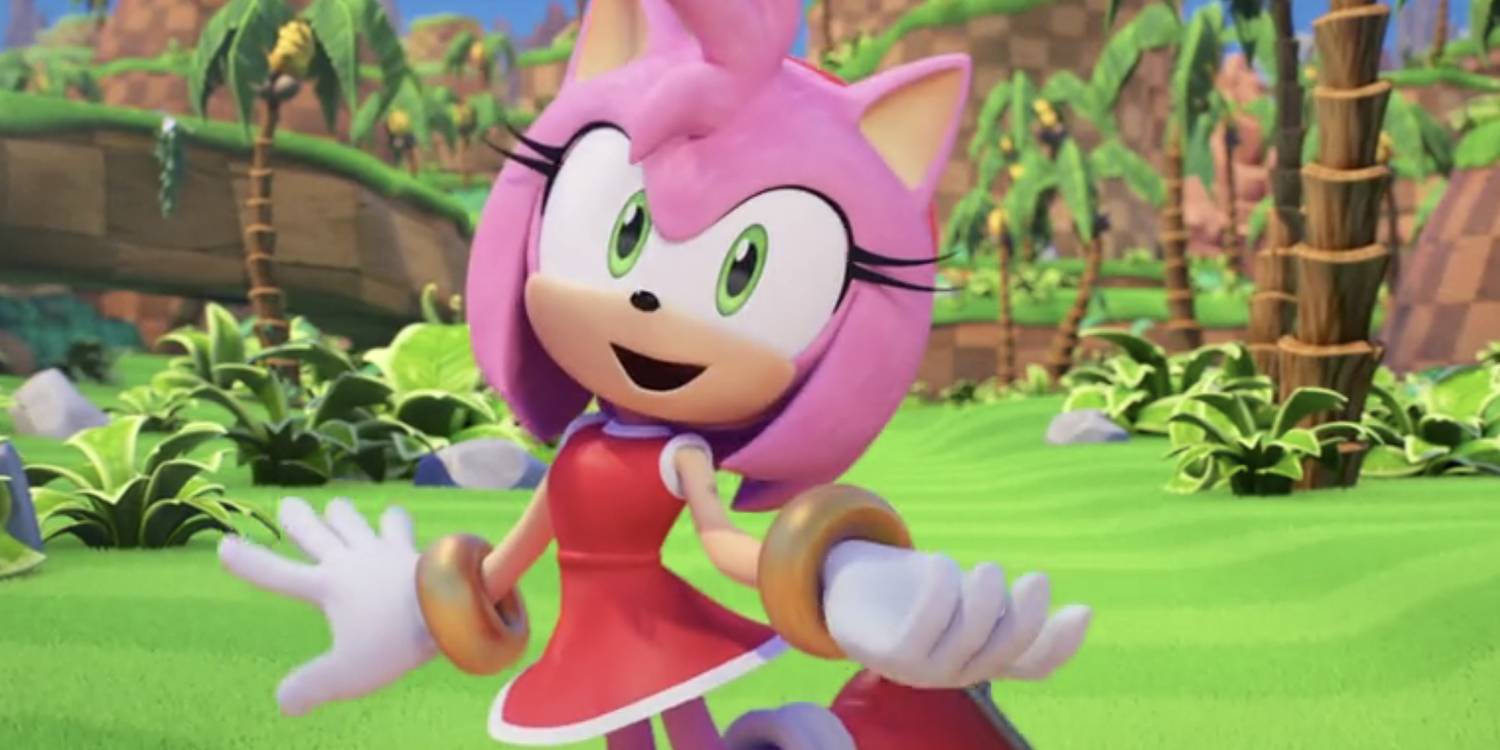 Even though Amy Rose is usually only a love interest in Sonic's games, shows, and comics, she has a great personality and has been a major character in some of them.
Amy is a pink hedgehog who was also featured in Basket Random along with Metal Sonic. Unlike Sonic, she can't run, so she uses a big hammer to beat up her opponents. Amy is one of Sonic's most well-known characters. She is known for being one of the most persistent characters.
Crafty Partner – Miles "Tails" Prower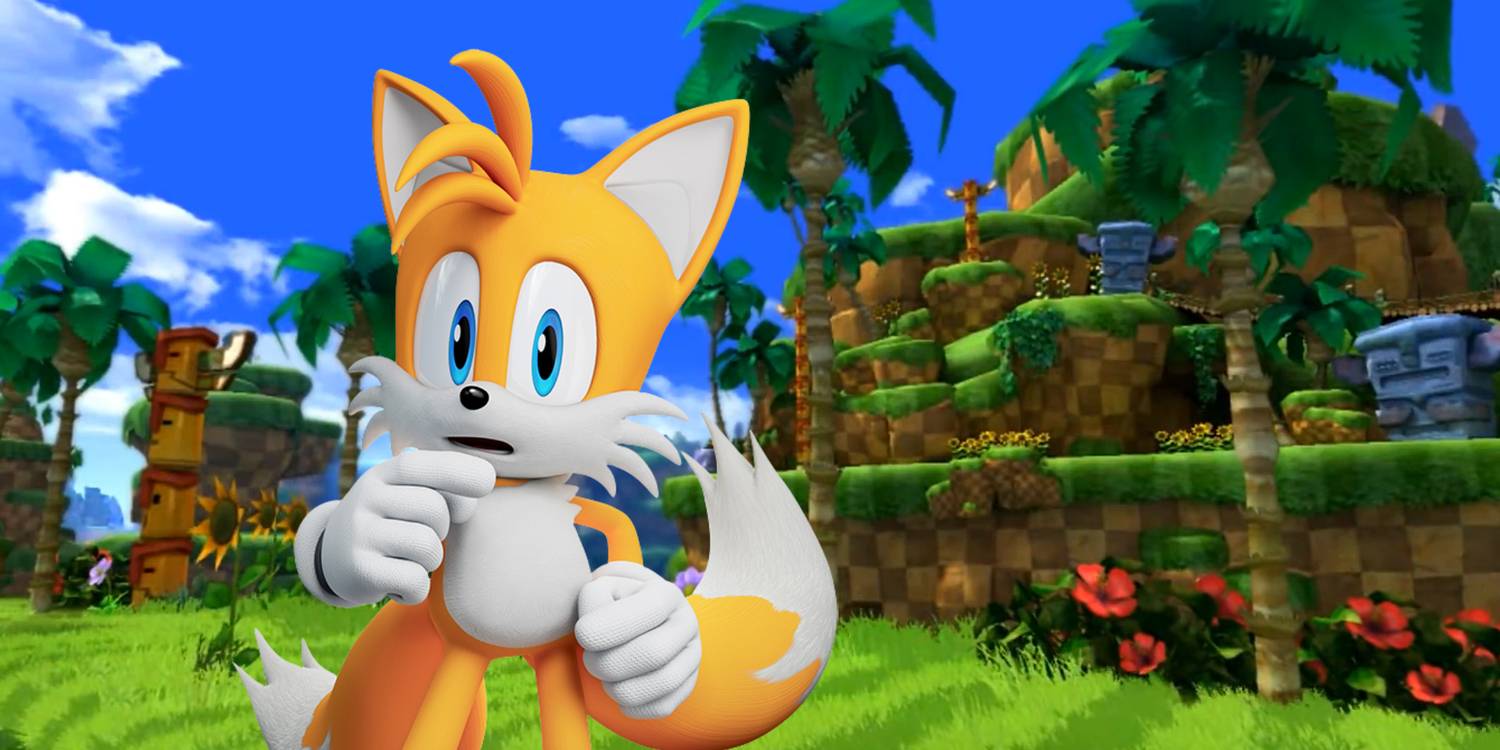 Using his own name, it makes sense to say that Sonic is the most well-known and memorable figure in the series. It also makes sense to say that Tails is right next to Sonic. With the release of Sonic the Hedgehog 2 (1992), fans all over the world met the yellow fox with two tails for the second time.
Tails' full name is Miles Prower, which is a play on the phrase "miles per hour." He is smart and often comes up with cool tools to help Sonic and the rest of the team. In the games, Tails can also glide or fly, which Sonic can use to his advantage when Tails carries him over barriers.
Dark Rival – Shadow The Hedgehog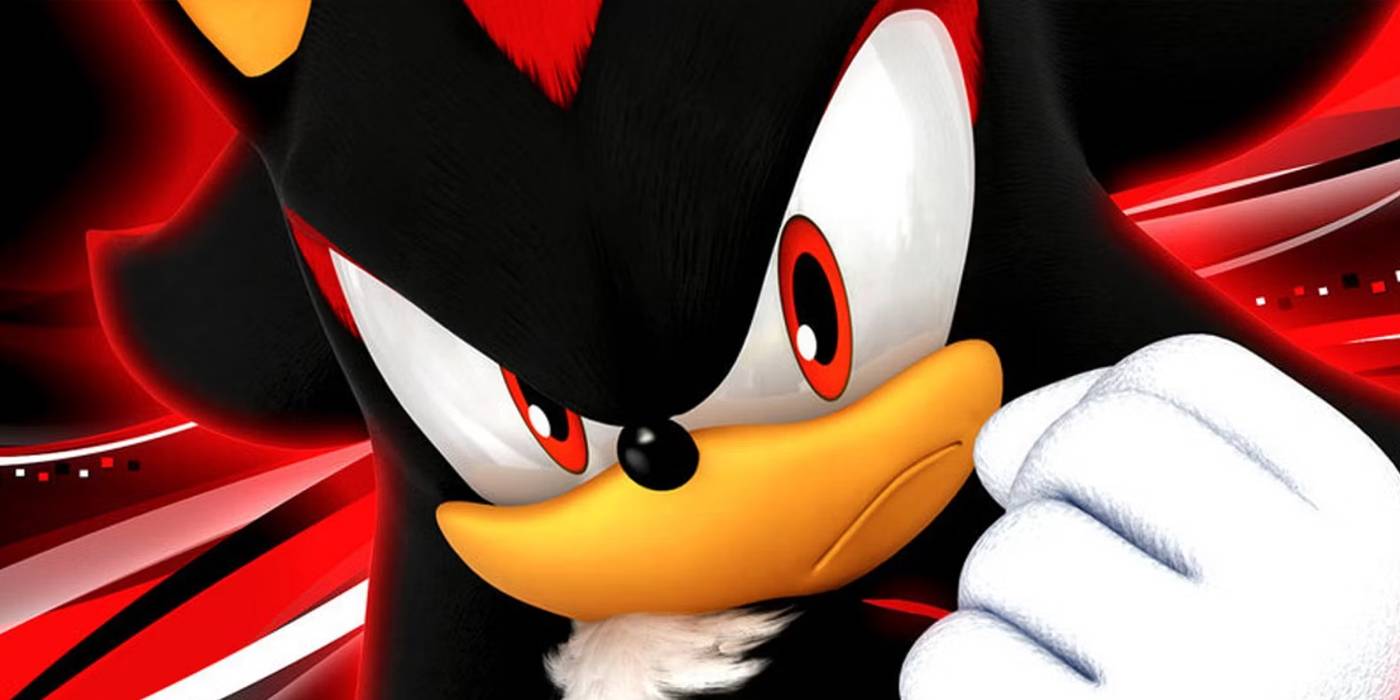 It was only a matter of time before Sonic got a foe who was basically the same as him but had a darker side. Many franchises, like Sonic's frequent references to Dragon Ball, have used the same kind of plot technique. Shadow the Hedgehog is Sonic's biggest enemy. He is a black and red hedgehog with a dark view of the world, but he knows right from wrong when it counts.
Shadow has been a fan favorite since his first appearance in Sonic Adventure 2, which is one of the best Sonic games. Shadow is a tortured hero who struggles with his identity and purpose. His past is a secret, and his personality is a mix of aloofness and determination. He even has his own video game where he is the main character (Shadow the Hedgehog, 2005).
Blue Blur – Sonic The Hedgehog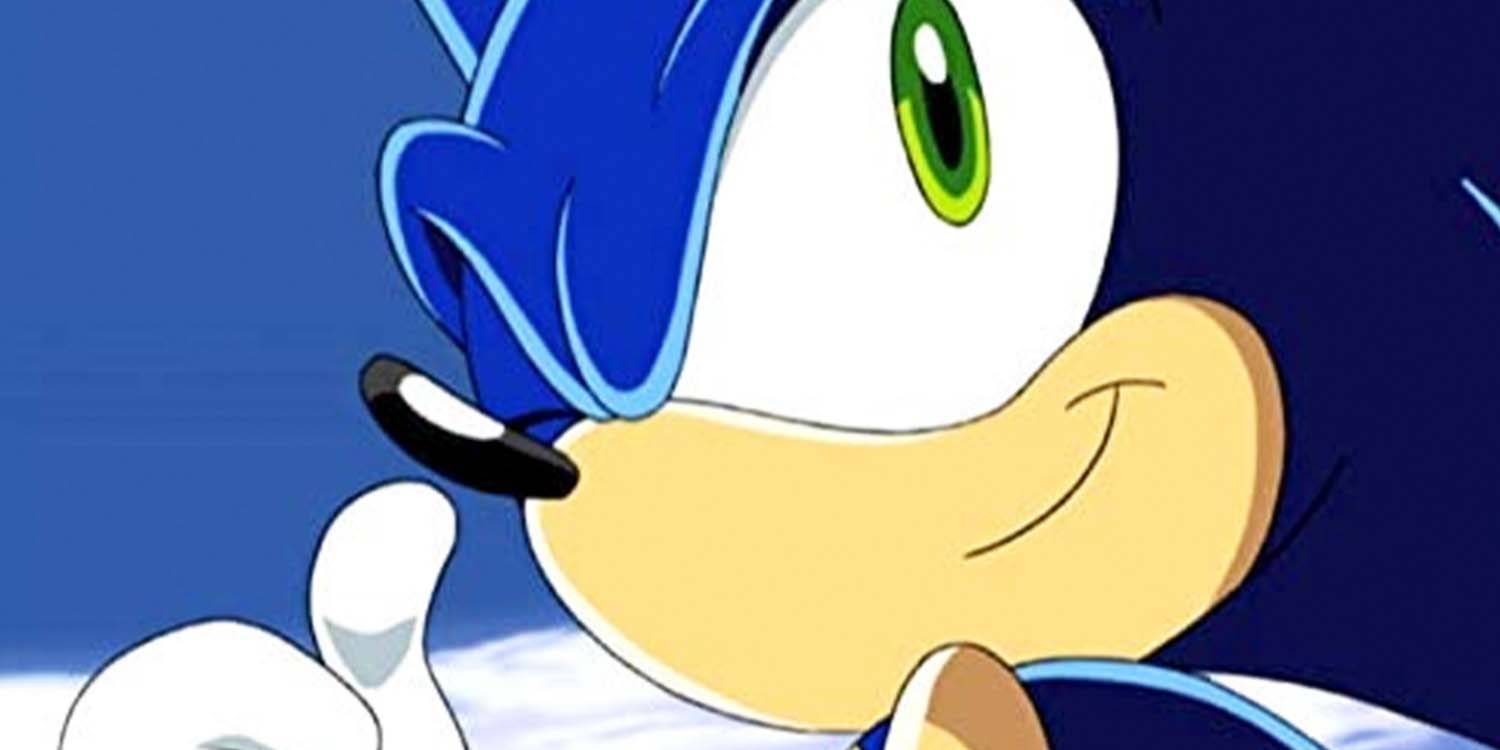 Of course, you can't beat the Blue Blur himself. As a fan of chili dogs and a frequent user of the phrase "Gotta go fast," Sonic is the best character in his own series. Sonic made his first appearance in Sega's Rad Mobile (1991) as a decoration. He soon got his own game, Sonic the Hedgehog, in which he was the main character.
Sonic the Hedgehog has been the fastest character in the series since the first game. He is now, along with Mario, one of the most well-known video game stars of all time. Sonic is a well-known character who shows up in a lot of games, like Super Smash Bros. Ultimate and Sonic Frontiers.