On the surface, owning a rental property may seem like a breeze. Buy a property, find a tenant, and watch the cash roll in, correct? Well, not quite. Do you find yourself wondering why your rental property investment income isn't as high as you expected? Have you pondered the profitability of your rental property? Are you vexed about the time and energy it takes to manage your rental property? The good news is that you're not walking this path alone. It's high time we delve into the world of property management that could aid in ramping up your return on investment (ROI).
The landscape of property investment is wide and robust, with many layers to explore, many strategies to detail, and numerous tips to garner for a worthwhile ROI. And whether you're a seasoned property owner or a newcomer looking to venture into the property rental market, this bookmark-worthy guide will provide insights for turning your rental property into a robust revenue stream.
If you're ready to optimize your rental property for maximum profit, you've hit the right spot! In this post, we will shed light on proven strategies that rental property managers employ to bolster ROI. Moreover, the discourse will range from understanding the relevance of rental property management, selecting the right managers, benefits, drawbacks, and ultimately the secret sauce needed to rev up your investment yield.
The Relevance of Rental Property Management
Managing a rental property is more than just receiving rent checks; it's about the diligence in maintaining the property, adhering to legal requirements, attracting and retaining quality tenants, and much more. This blend of demands might prove overwhelming for a property owner, hence, the need for rental property managers. And while it holds true that hiring a property manager constitutes an extra cost, the value they bring could considerably outbalance this expense.
A seasoned property manager could work wonders by setting competitive rental prices, minimizing vacancies, and ensuring timely repairs and maintenance, which cumulatively contribute to a significant boost in ROI. Additionally, the overarching benefit is that they allow you to enjoy a passive income while they handle the day-to-day management intricacies.
However, the question that begets now is – not every property manager is the same, so who do you entrust with your investment?
Selecting the Right Property Managers
Seeking the aid of rental property managers indicates entrusting them with your investment. But all management firms are not molded the same way. They differ in terms of services offered, experience, and fee structure, among other factors. It's crucial to carry out due diligence by verifying their credibility, track record, and scrutinizing reviews and feedback.
A stellar property manager should be able to offer comprehensive services including property marketing, tenant screening, rent collection, property maintenance, and legal assistance. Moreover, their competence should reflect in their ability to maintain a high occupancy rate, tenant satisfaction, exemplary customer service, and ultimately, a superior ROI.
Importantly, it's not solely about hiring a property manager, it's about crafting a stellar team that shares in your investment vision and values.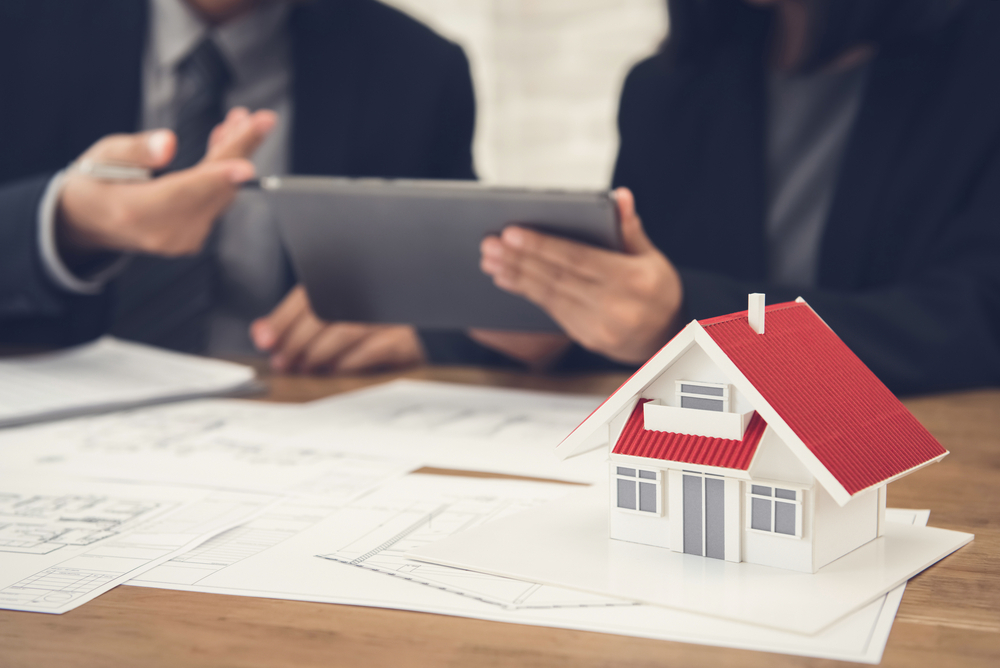 Pros of Hiring Rental Property Managers
Having a rental property managers is like having a silent business partner who takes on the brunt of the workloads. To kick off, they enable competitive rental pricing by conducting a comprehensive market analysis, consequently avoiding overpricing or underpricing.
They further rectify any existent vacancy issues by ensuring efficient tenant turnover. What's more, they take the burden of pursuing evictions, conducting inspections, and dealing with potential damage caused by tenants. Lastly, they afford you the luxury of time to focus on other ventures or investment.
However, as with anything that glitters, there's always the other side of the coin.
Cons of Recruitment Property Managers
It's essential to remember that rental property managers aren't the magic wand to all aspects of property management. Their services come with a cost, typically a percentage of the rental income, which may dent your monthly returns. Secondly, there's the risk of hiring incompetent managers who could cause more harm than good, particularly if you don't take the time to research and vet thoroughly before hiring.
Lastly, there may be issues of communication breakdown should the managers lack a robust system of updates regarding the property status. This is why-championing a deep understanding and having realistic expectations from rental property management ensures an overall positive experience.
The Secret Sauce to Amplify Your ROI
The secret lies in the combination of strategic pricing, quality tenant acquisition and retention, and aggressive marketing to keep the vacancy rates low. Effectively taking care of property maintenance and repair requests before they spiral out of control saves you money in the end. Moreover, compliance with property laws and regulations can dodge expensive lawsuits. Lastly, leveraging the expertise of rental property managers can ultimately free up your time, allowing the focus on further portfolio growth.
Conclusion:
Pivoting for increased ROI on rental property takes more than just fruitfully owning a property. It strings together the understanding that rental property management is not a mere add-on, but rather an integral part of the investment strategy that offers valuable benefits. Hiring the right professionals, weighing the pros and cons, and understanding their secret tactics, could be the game-changer.
While this decision comes with its own set of challenges and costs, hiring rental property managers could very well mean the difference between a property that is just getting by and one that is thriving. The journey begins with acknowledging the importance of property management then takes a flight when you discern the potential of collaboration and ends at the gate of an enhanced ROI. So, as we part ways, I leave you with the question, isn't it time you maximized your rental investment potential?