Are you looking to elevate the aesthetics of your home or office in Baltimore, MD, and make a statement with your interior design? Custom wallpaper can be your secret weapon to create a space that is uniquely yours. At Heritage Printing, Signs & Displays, we specialize in custom wallpaper printing, and we're here to help you transform your walls into works of art. In this comprehensive guide, we'll explore the benefits of custom wallpaper, the process involved, and why Heritage Printing should be your top choice for custom wallpaper printing in Baltimore, MD.
The Power of Custom Wallpaper
Custom wallpaper is a versatile and dynamic way to enhance any environment. Whether it's for your home, office, or commercial space, it offers a plethora of benefits that can make a significant impact on your interior design:
Uniqueness: Custom wallpaper allows you to express your individuality. You're not limited to generic patterns and designs; you can create something truly one-of-a-kind that reflects your personality and style.
Branding: For businesses in Baltimore, MD, custom wallpaper Printing can serve as a powerful branding tool. It allows you to reinforce your brand identity by incorporating your logo, colors, and messaging into your interior design.
Aesthetics: With custom wallpaper, you have complete control over the design, color scheme, and overall look. This means you can achieve the exact aesthetics you desire, whether it's a modern, classic, or eclectic style.
Enhanced Ambiance: Custom wallpaper can set the mood and ambiance of a room. From creating a serene atmosphere in a bedroom to fostering creativity in an office, it has the ability to transform spaces to meet your specific needs.
Durability: High-quality custom wallpaper is built to last. It can withstand wear and tear, making it a cost-effective choice in the long run.
Easy Maintenance: Unlike traditional wall painting, custom wallpaper is easy to clean and maintain. Spills and stains can be wiped away without damaging the design.
Endless Design Possibilities: The design possibilities are limited only by your imagination. From intricate patterns to stunning landscapes, you can bring any vision to life on your walls.
The Custom Wallpaper Printing Process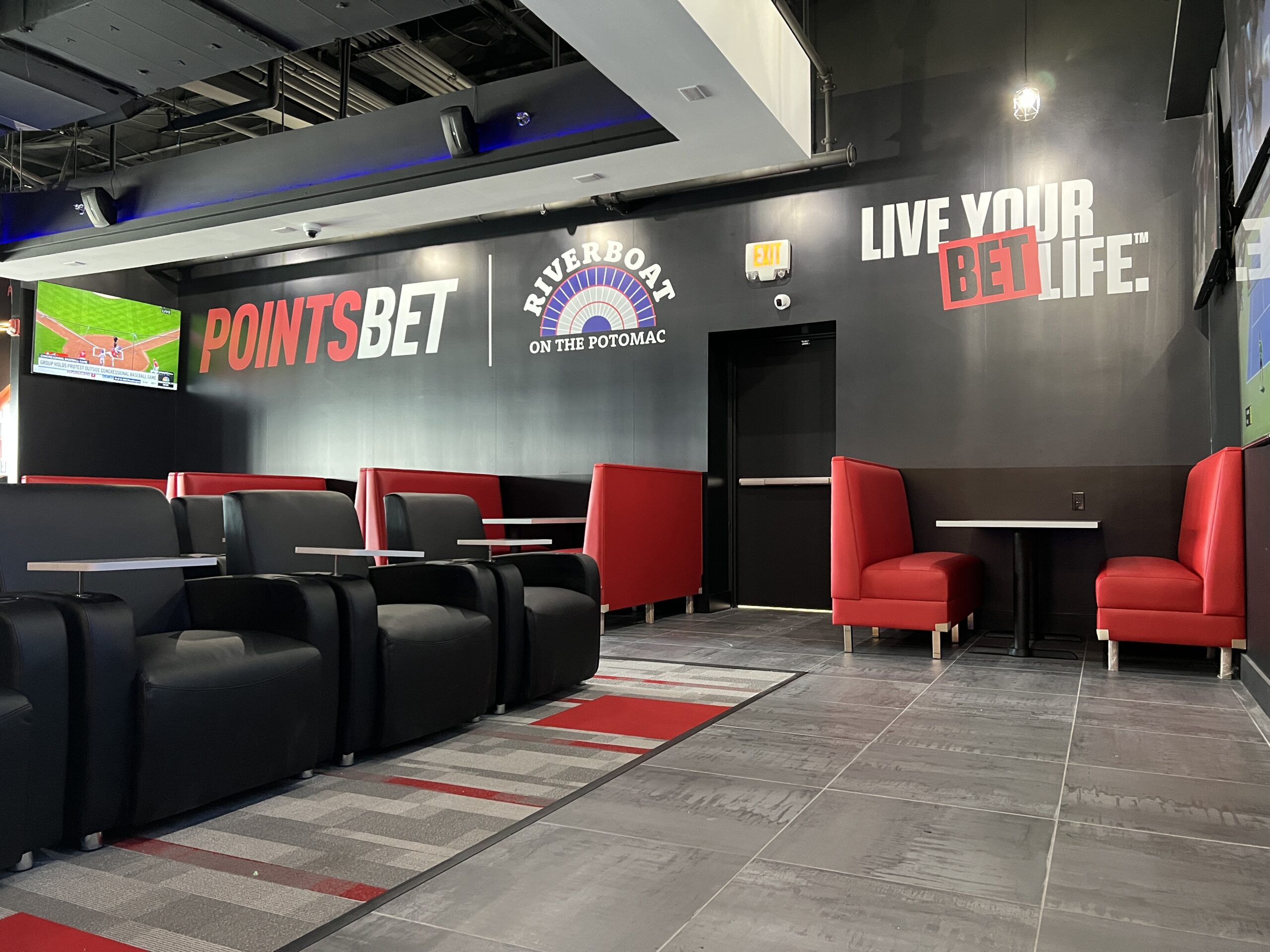 Now that you understand the benefits, let's dive into the custom wallpaper printing process at Heritage Printing, Signs & Displays:
Consultation: We begin with a consultation to understand your needs and vision. Our expert design team in Baltimore, MD, will work closely with you to conceptualize your custom wallpaper.
Design and Proofing: Once we have a clear vision, our designers will create a digital proof of your custom wallpaper. This allows you to see exactly how it will look on your walls before printing begins.
Material Selection: You'll have a choice of materials for your custom wallpaper, including options for texture, finish, and durability. We'll help you select the perfect material to suit your needs.
Printing: Using state-of-the-art printing technology, we bring your custom wallpaper to life with vibrant colors and precise details. Our high-resolution printing ensures the final product looks stunning.
Quality Assurance: Before shipping or installation, our team conducts a thorough quality check to ensure your custom wallpaper meets our rigorous standards.
Installation: We offer professional installation services in Baltimore, MD, to ensure your custom wallpaper is applied flawlessly.
Maintenance Tips: We provide you with maintenance tips and care instructions to ensure your custom wallpaper remains in pristine condition for years to come.
Why Choose Heritage Printing, Signs & Displays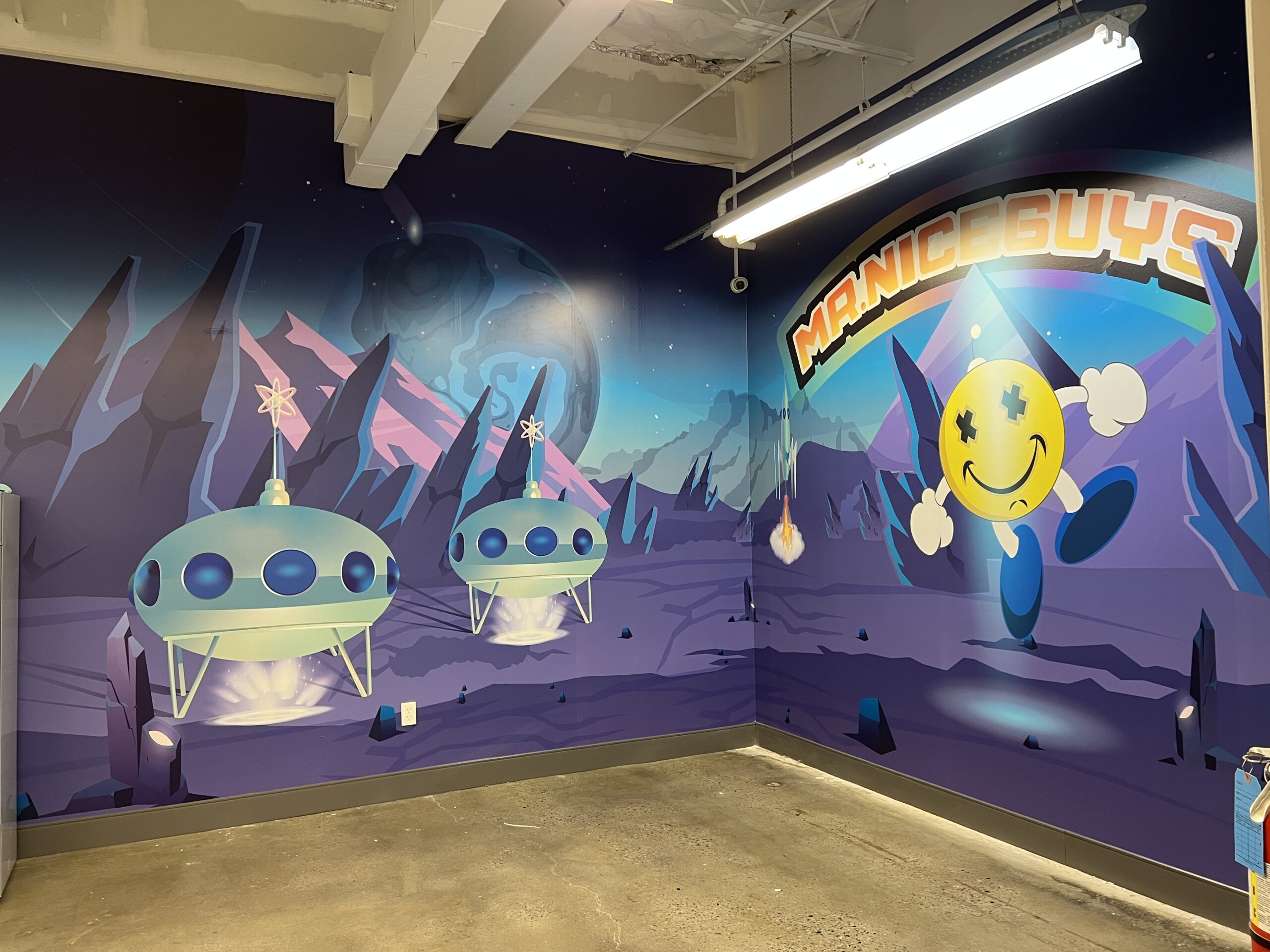 Heritage Printing, Signs & Displays is your trusted partner for custom wallpaper printing in Baltimore, MD. Here's why you should choose us for your wallpaper needs:
Experience: With over four decades of experience in the printing and signage industry, we have the expertise to bring your vision to life.
State-of-the-Art Technology: We invest in cutting-edge printing technology to ensure your custom wallpaper is of the highest quality, with vibrant colors and sharp details.
Quality Materials: We only use premium materials that are built to last, ensuring your custom wallpaper looks stunning for years.
Professional Team: Our team of designers and installers are highly skilled and dedicated to delivering exceptional results.
Customization: We prioritize your unique vision, working closely with you to create custom wallpaper that exceeds your expectations.
Competitive Pricing: We offer competitive pricing without compromising on quality, making custom wallpaper accessible to all.
Customer Satisfaction: Our track record of satisfied customers speaks for itself. We're committed to your satisfaction at every step of the process.
Customer Success Story
Here's a glimpse into how custom wallpaper from Heritage Printing, Signs & Displays transformed a space in Baltimore, MD:
Project: A corporate office in Baltimore was looking to create a more inspiring and vibrant workspace for their employees and clients. They wanted a design that incorporated their brand colors and logo.
Solution: Heritage Printing, Signs & Displays worked closely with the office's design team to create a custom wallpaper that featured a striking combination of the company's logo and brand colors. The final design was modern, sleek, and energizing.
Result: The installation of the custom wallpaper completely transformed the office environment. Employee morale and productivity improved, making it a win-win for everyone.
Conclusion
Custom wallpaper printing is a powerful tool for transforming your space in Baltimore, MD. Whether you're looking to enhance your home's ambiance or reinforce your brand identity in your office, Heritage Printing, Signs & Displays has the experience, technology, and expertise to bring your vision to life. Contact us today to start your custom wallpaper project and unlock the full potential of your walls. Your space deserves to be unique, inspiring, and tailored to your exact specifications, and we're here to make it happen.